SHERIQUE Olive Contour 10 pieces Daily Disposable
Following the launch of EverColor, a popular cosmetic contact lens brand in Japan by Aisee, another masterpiece,JP Connect presents the new brand SHERIQUE 1Day Contact Lens to everyone!
The new series of SHERIQUE is the first four-color cosmetic contact lens, which injects mixed colors into the eyes through the revolutionary design of the four-color matching.
In addition, the brand-new non-marking outer ring lens design has an unprecedented sense of realism. Apart from the doubts that everyone wants to try new wild but are worried about incompatibility, it breaks through your imagination and boundaries of beauty!
The design and technology used in the SHERIQUE series perfectly match the structure of Asian pupils, and the four colors complement each other and set off the eyes with a three-dimensional look. Make your "pupil" shine with the lens, leaving a unique and deep impression!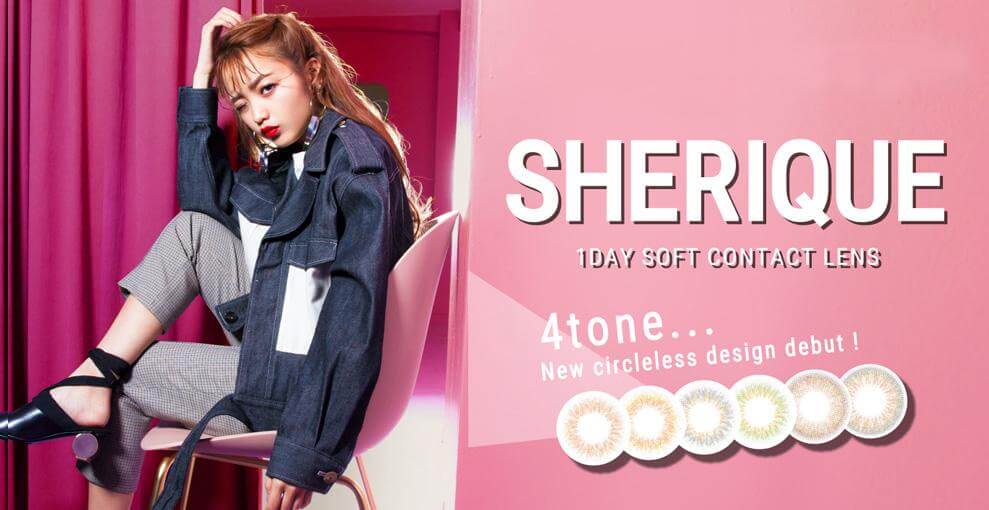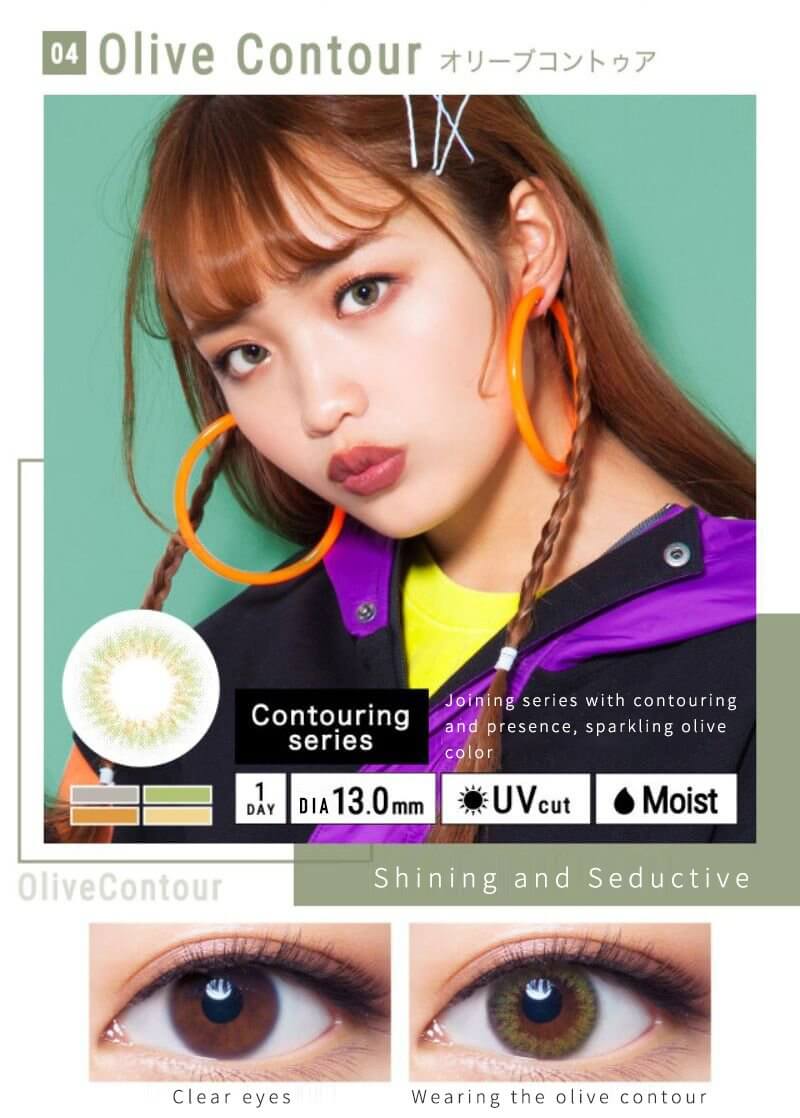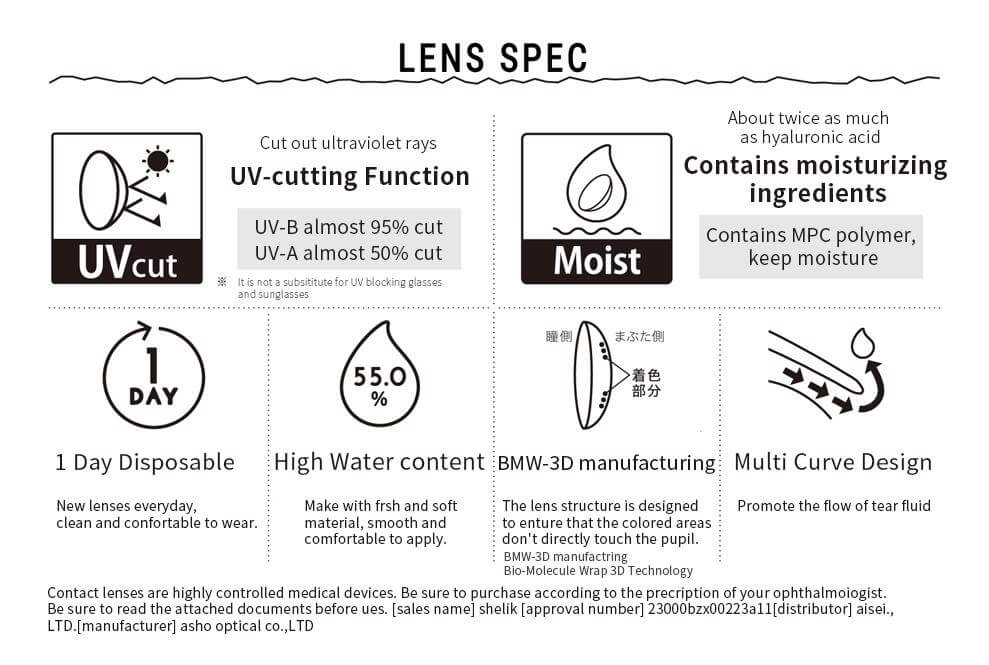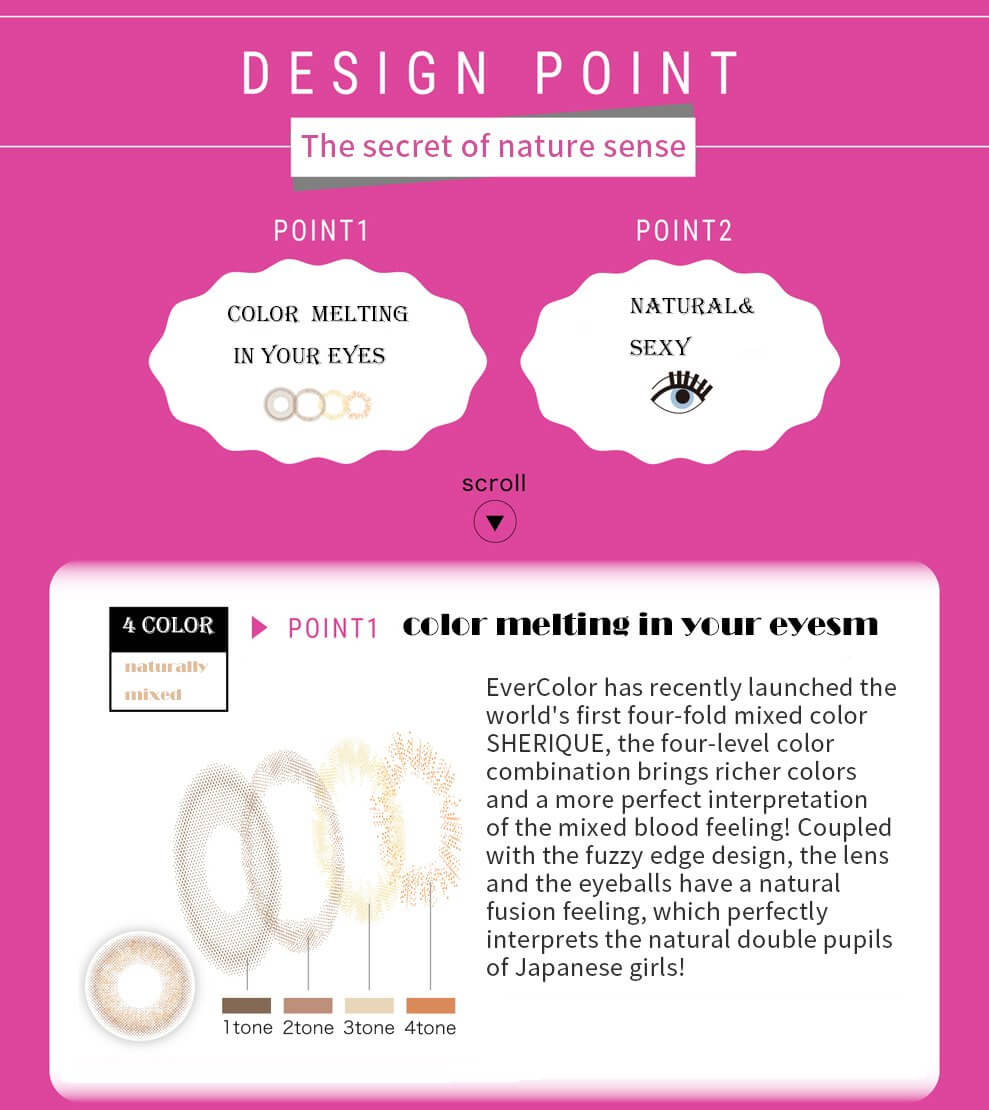 1. Please take off your lenses before sleeping.
2. Please do not attend any water sports when wearing lenses.
3. Always wash your hands before wearing, removing or handling your contact lenses.
4. Insert lenses before putting on make-up around eyes, and take off lenses before removing make-up.
5. Contact lenses are not one size fits all, please check with your Eye Care specialist to make sure whether the parameters are suitable for your eyes before purchasing.
Product Details
B.C
DIA
W.C
Duration
Packaging
8.6
14.2
55%
DAILY
10