LILMOON Skin Grege 10 pieces Daily Disposable
These daily disposable color lenses have a sweet, beige-brown gradient that blends into your pupil. To give your eyes a naturally exotic look. We carry four LIL MOON daily disposable color contacts: Cream Beige, Creame Grege, Chocolate and Water Water, nude chocolate, skin beige, and skin grege.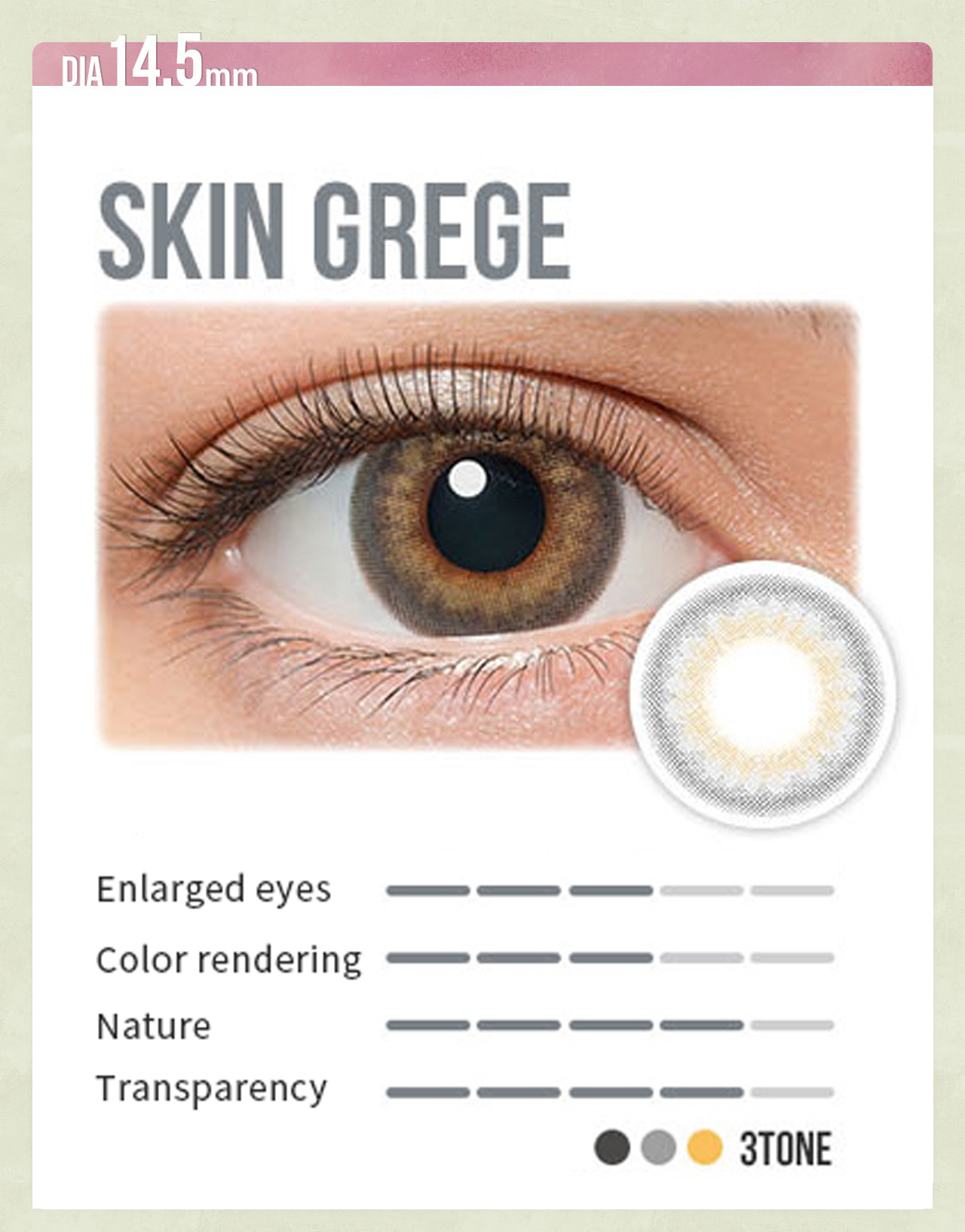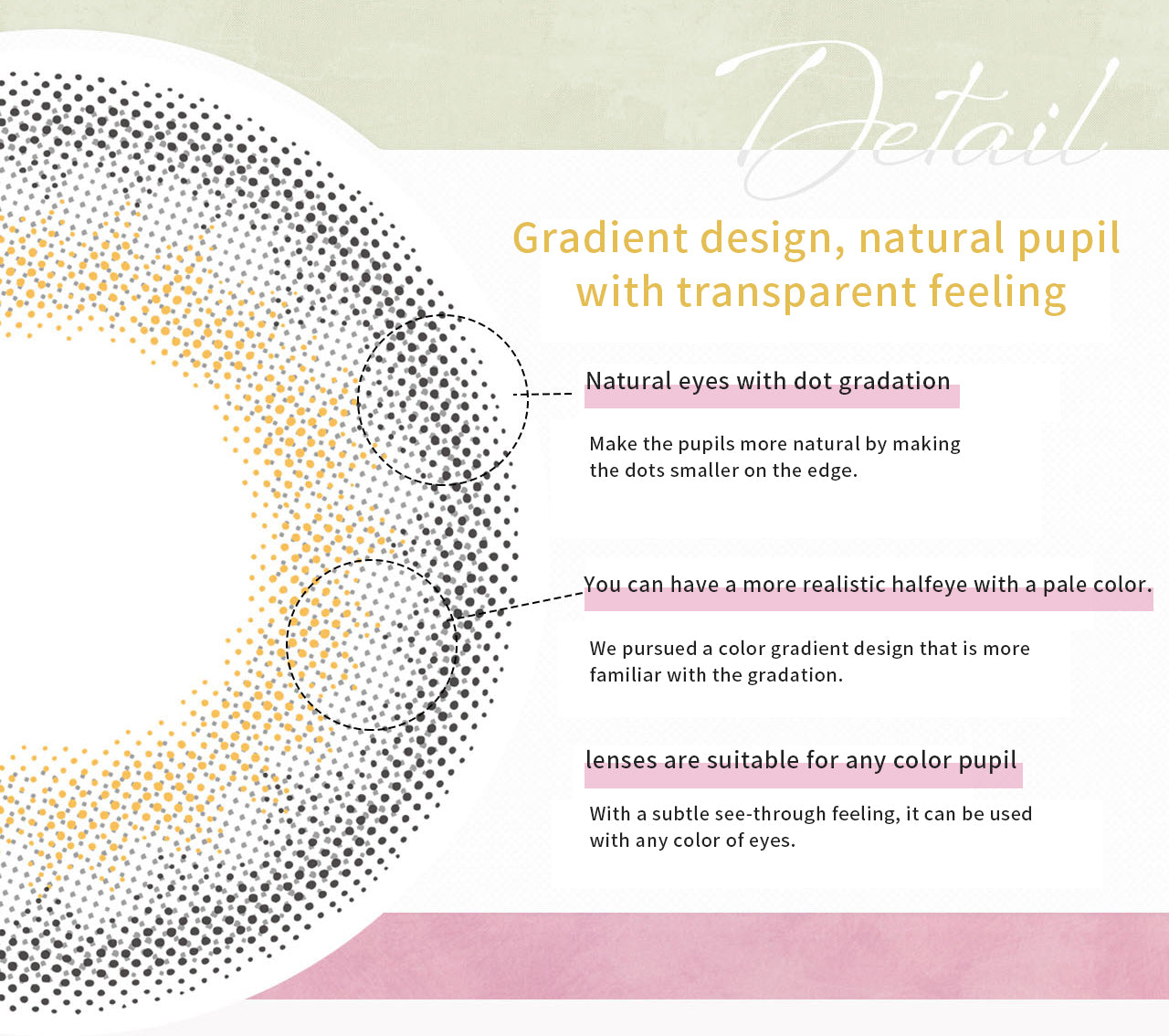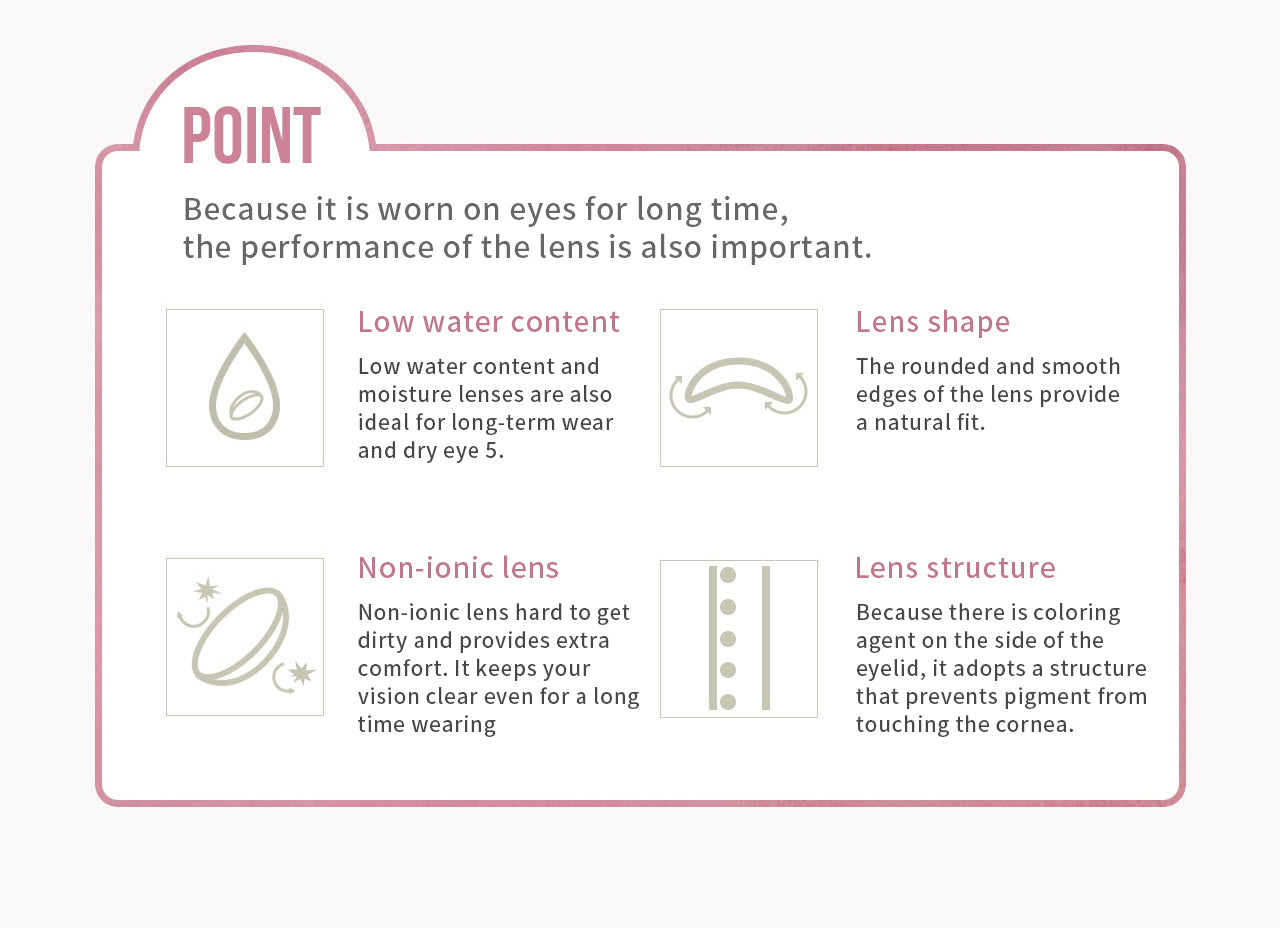 1. Please take off your lenses before sleeping.
2. Please do not attend any water sports when wearing lenses.
3. Always wash your hands before wearing, removing or handling your contact lenses.
4. Insert lenses before putting on make-up around eyes, and take off lenses before removing make-up.
5. Contact lenses are not one size fits all, please check with your Eye Care specialist to make sure whether the parameters are suitable for your eyes before purchasing.
Product Details
B.C
DIA
W.C
Duration
Packaging
8.6
14.2
38%
DAILY
10