Some reader may find the name OLENS very familiar if you love K-POP because the famous brand ambassador BLACKPINK! Since its first contact specialty store opening in 2010, Olens has become first in Korean Colored contact lens specialty store market. Olens believes beauty, healthy eye styling with visual insight of beauty is what they strive for so as to satisfy various needs for your unique fashion.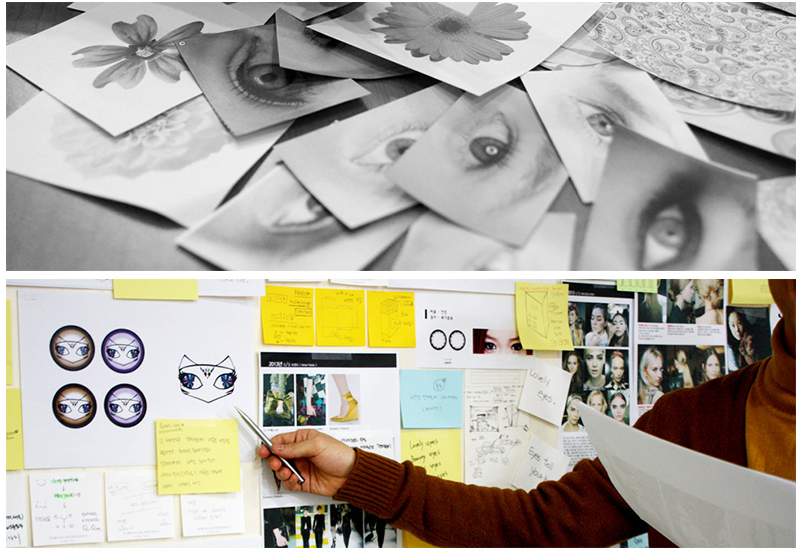 Olens have launched a branch of series to the costumer, but mostly are daily or monthly disposable. Right now, a new series: Olens Sio, brand-new bottle Half-Yearly Disposable, has arrived and bringing more possible beauty to you! The same diameter 14.2mm with more daily color to choose from.
Want to add a shimmer to you eyes? Olens Sio brown with a define design pattern and a charm brown color is definitely the perfect daily contact lenses for you. The light-yellow lining echoes the brown ray-like design, which weakens the pupil color without appearing exaggerated.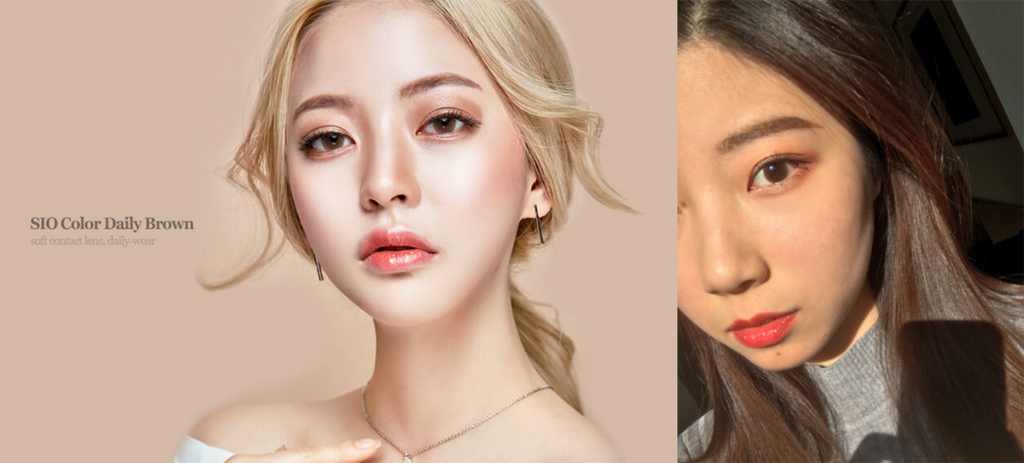 Have you seen the shining stars in the Milky Way? Want to shine your eyes like stars? Try Olens Sio gray, decorates with light gray enlarging eyes while providing a long lasting moisture with a high water content of 45%.

Every day is struggling to find that fragrant toffee latte in your life? Olens Sio Choco is ready for you. The unique dark brown makes the eyes as cute as a puppy, and the natural brown makes the whole eyes tender and moving.

Want to indulge in pink marshmallow? Why not try wearing this Olens Sio Pink! The pink in the outer circle mixing with brown inside makes the lens not obtrusive but adds a touch of agility.

Do you like our new arrivals? If you interested, please check on our website, collection olens. See various beauty, value yourself. More BEAUTY will share on INSTAGRAM @seeke_official and our YOUTUBE @ Seekelenses.