The hottest Korea Girls group BLACKPINK has brought brand new OLENS Color Con LOOKBOOK in 2021 to the world with exiting new images! Along with fresh EOTD in Spring-Summer collection making the whole ideas new and dizzy, which SEEKE believed all BLINKS will focus on the same-colored contact lenses BLACKPINK wear! Therefore, let's take on this colorful train with BLACKPINK to explore different senary of color!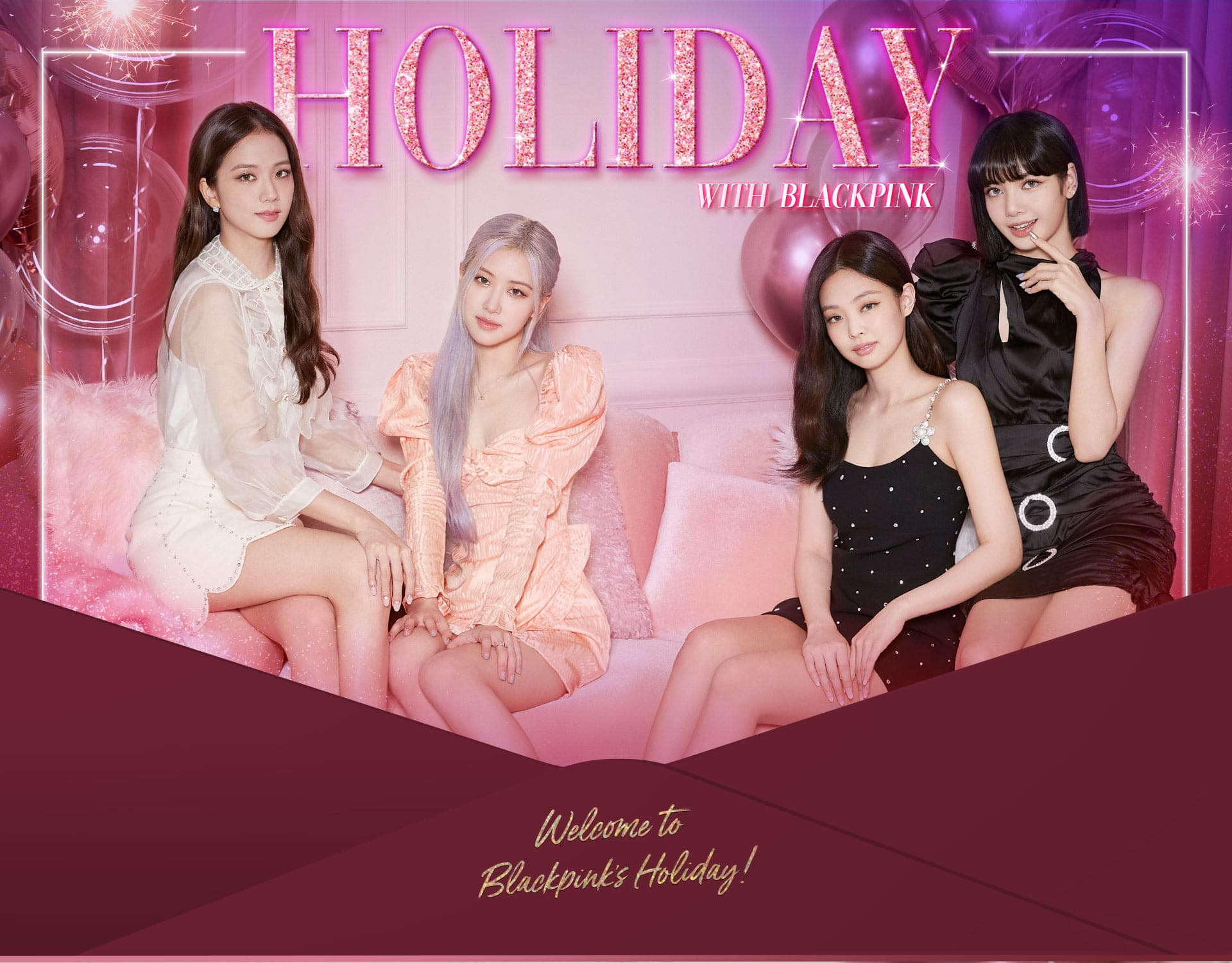 OLENS contact lenses also a guarantee of confidence. Water Fine provides 1.5 times the moisture feeling, upgraded water injection, is a real hydrating mirror, and uses AquaGen technology to bind water molecules to the hydrophilic material on the lens, which is 1.4 times softer and more comfortable It also blocks 98% of ultraviolet rays and has an oxygen transfer rate of 97%. It is a contact lens that truly locks moisture. No wonder JENNIE selects and wears Water Fine transparent contact lenses~
JENNIE COLOR CON
JENNIE's latest endorsement photo is worn by the hybrid small-diameter series, Scandi Gray, the most beautiful color! If you like to try the same color in SEEKE, find the OLENS GLOW BY gray, glazed gray tone with a little green tone, as transparent as emerald, brightens and brightens the skin, adding points to the bright spots, which is both dreamy and noble.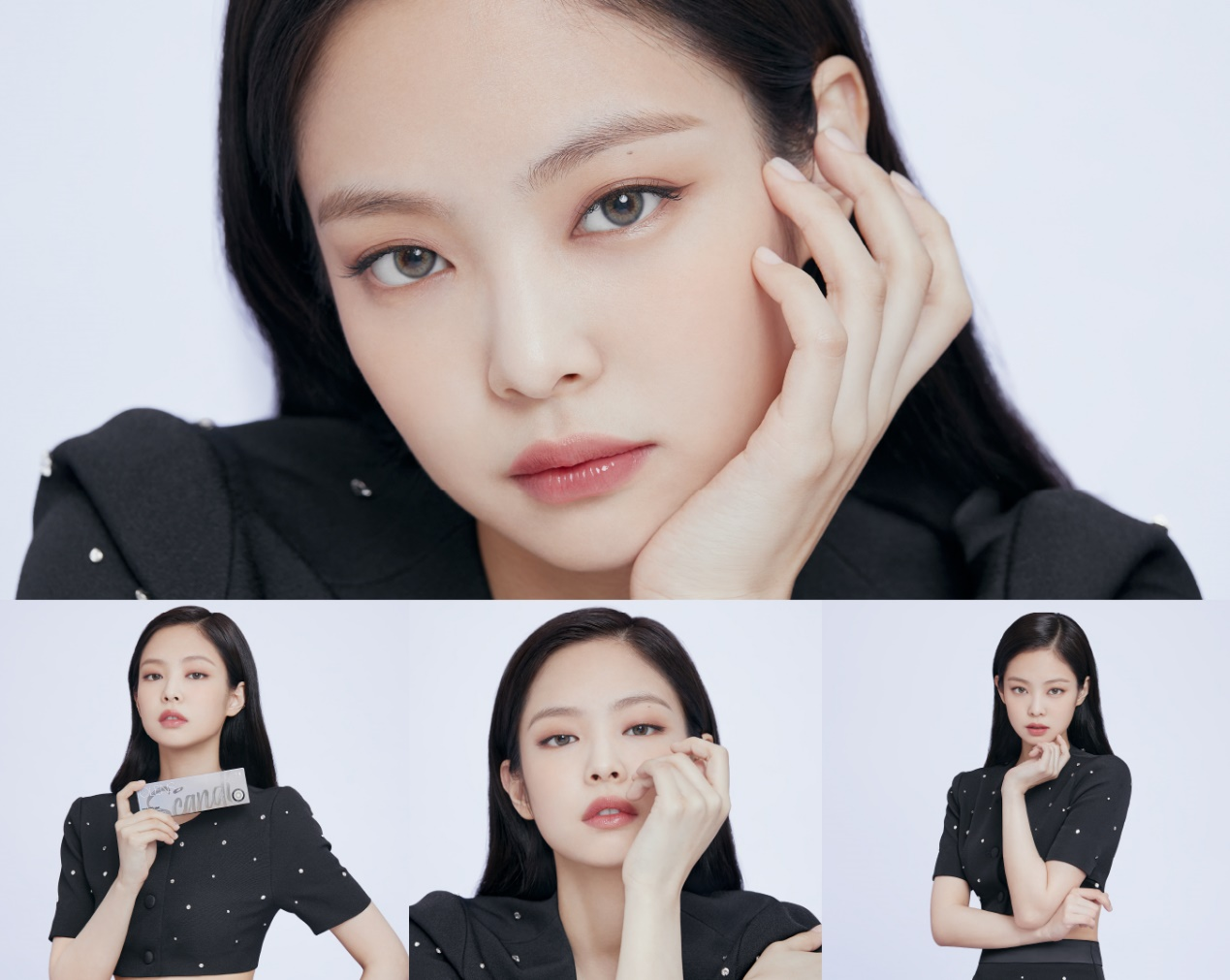 ROSÉ COLOR CON
The newest LOOKBOOK has revealed that ROSÉ takes on Scandi Olive 1 DAY, which is a super rare olive green. The same olive green in OLENS in SEEKE is Real Olive, much more natural and just like you born with these perfect olive-green eyes!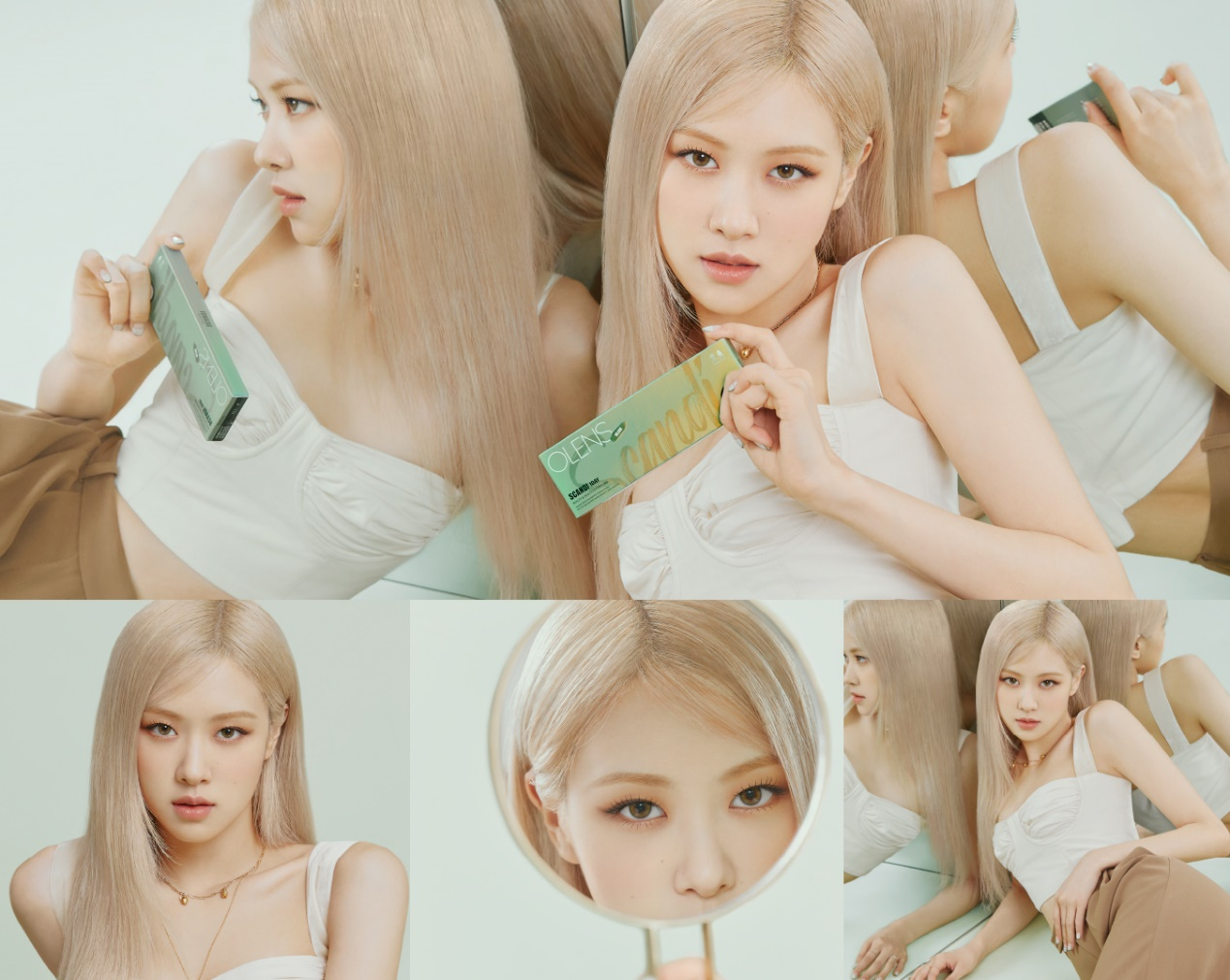 LISA COLOR CON
According to LISA's choice, LISA choose the eye contacts lenses that shows girlish, Spanish Circle Gray. These lenses is blue-gray tones and, undoubtedly, suitable for daily makeup and weekend dating. SEEKE also think SIO Gray can be another choice for you, same color combination.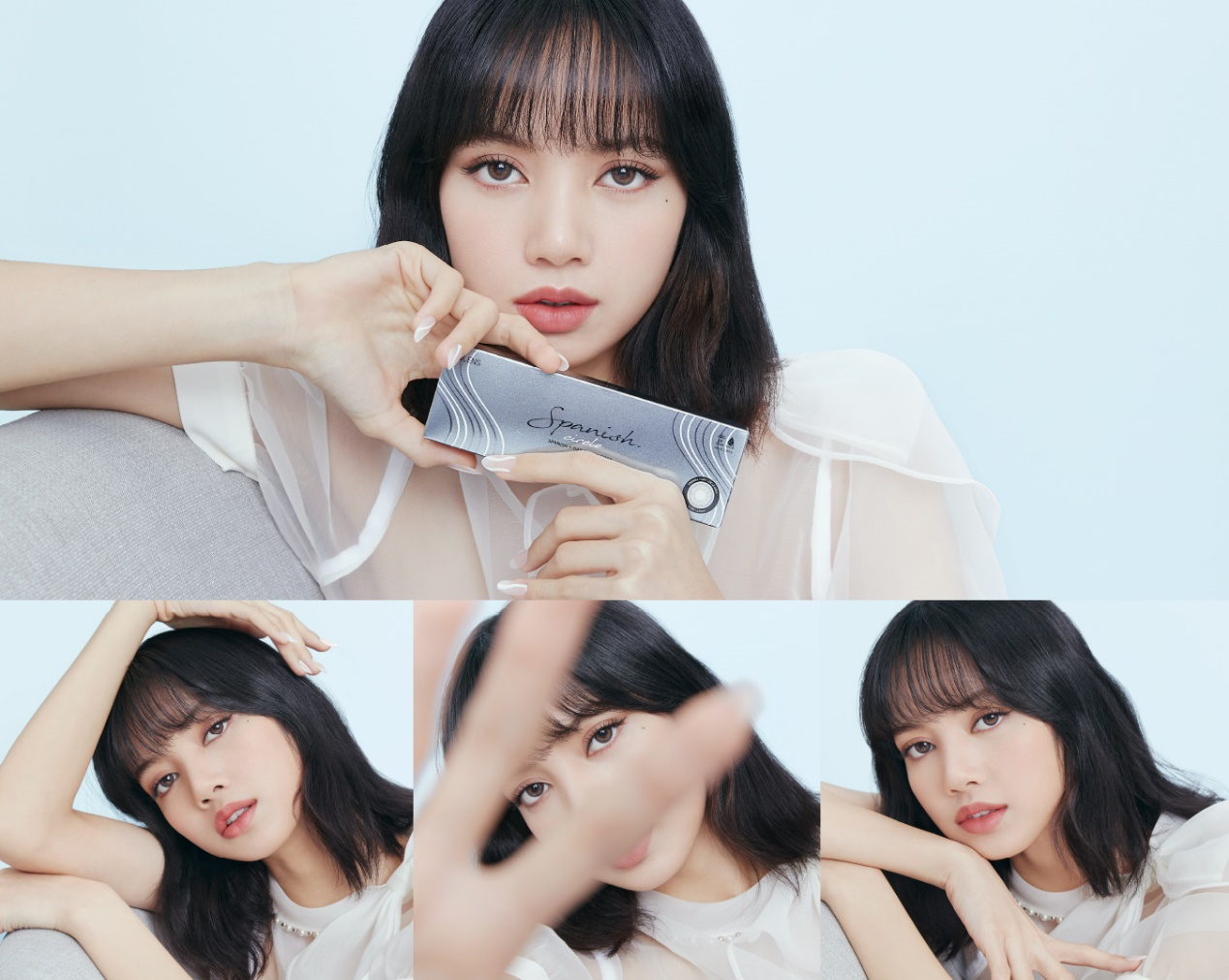 JISOO COLOR CON
JISOO represent the most popular collections in OLENS, ViVi Ring. In this series, the color combination is fresh and natural, which is perfectly suitable for sweet girls like JISOO. Remarkably, the sub-series Sio have undertaken the characteristic of ViVi Ring and makes a softer color combination for you!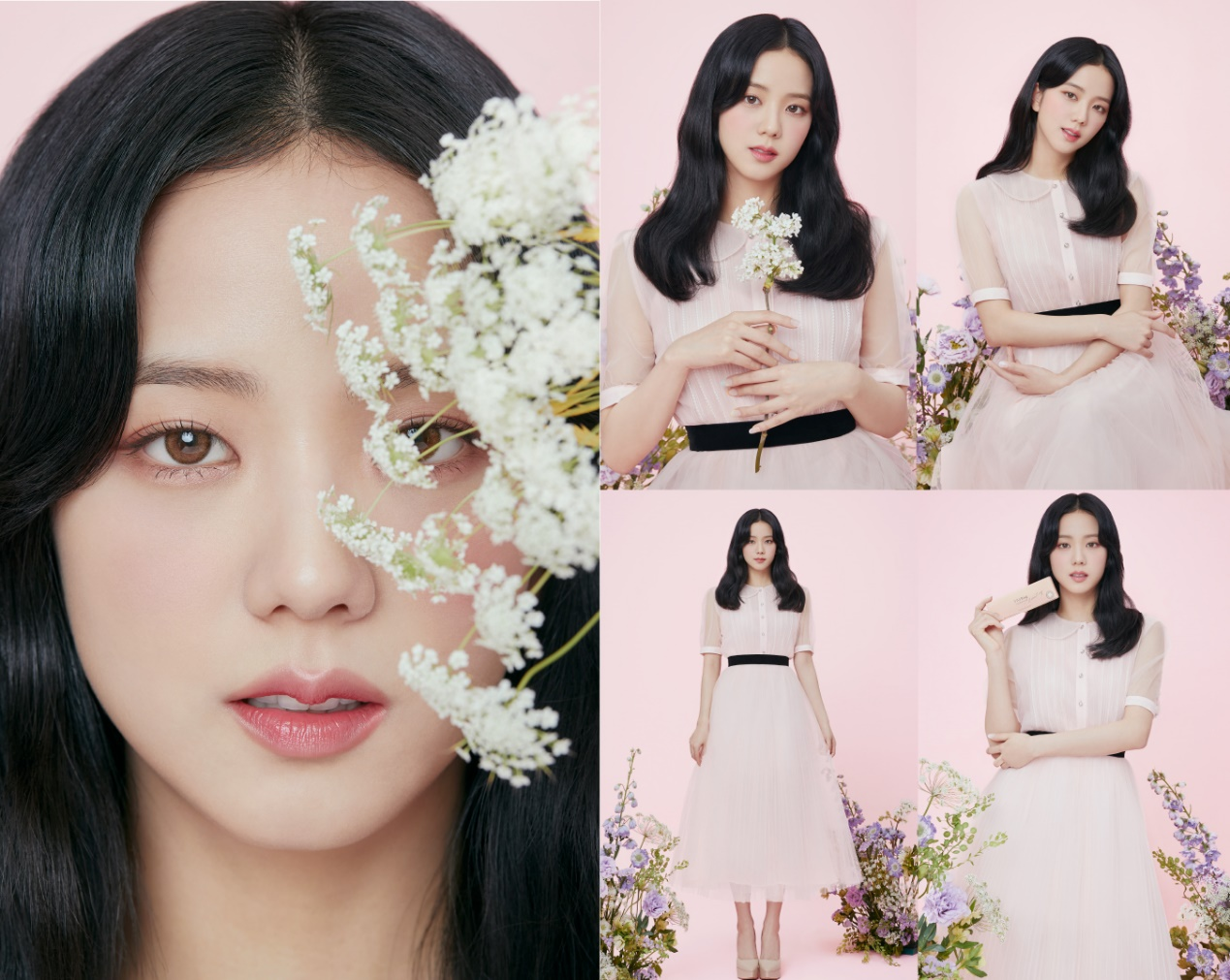 That's all for today's sharing on BLACKPINK. If you like this BLOG, please do follow our BLOG column. See various beauty, value yourself. More BEAUTY will SHOWS on our INSTAGRAM @seeke_official. See you next time!