Neo sight originated from Japan, whose brand ambassador is Nana Komatsu, a famous model & actress in Japan! Remarkably, it has large diameter as 14.2mm, with daily disposable characteristic making it much safer and softer to put it on. As usual, the daily contact lens from Japan always has high-moisture content, which up to 42.5% this time!
So, let's check it out, what surprise NEO CIEL UV brought us!
More natural is what NEO SIGHT strive for, so in Pale Pink, Neo Sight use three different color to combine. With the deep green color inside to creating peace, and pink as the base color to create elegant femininity, eventually using dark brown in the outer circle to make your eyes look more natural.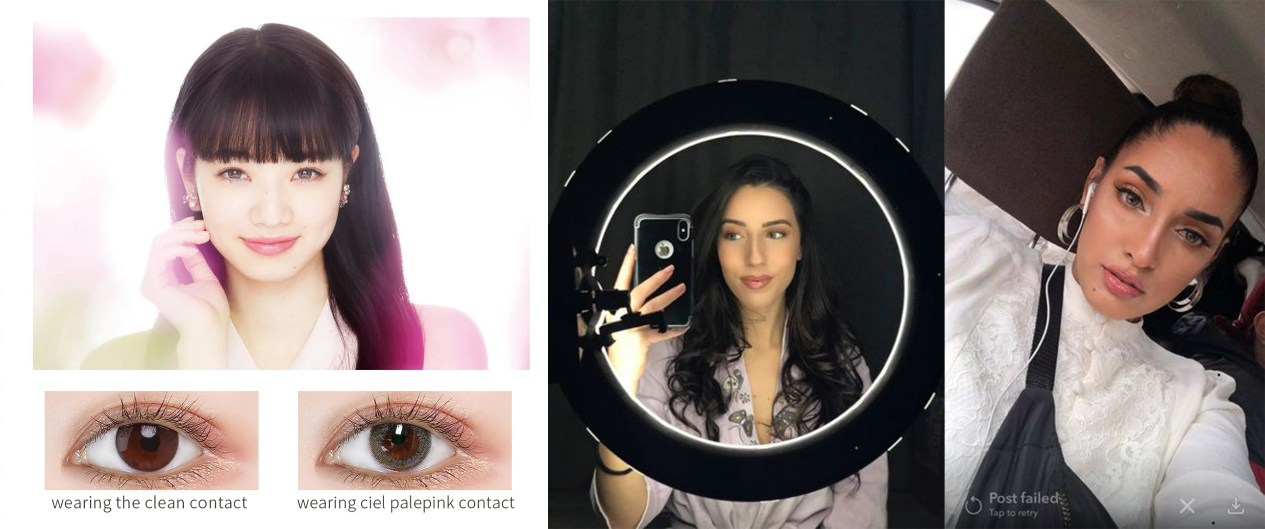 Different combinations of center side and outer side, which utilizing light yellow as twinkle color, light brown as base color while dark brown as outside color to blur edges make eyes look bigger.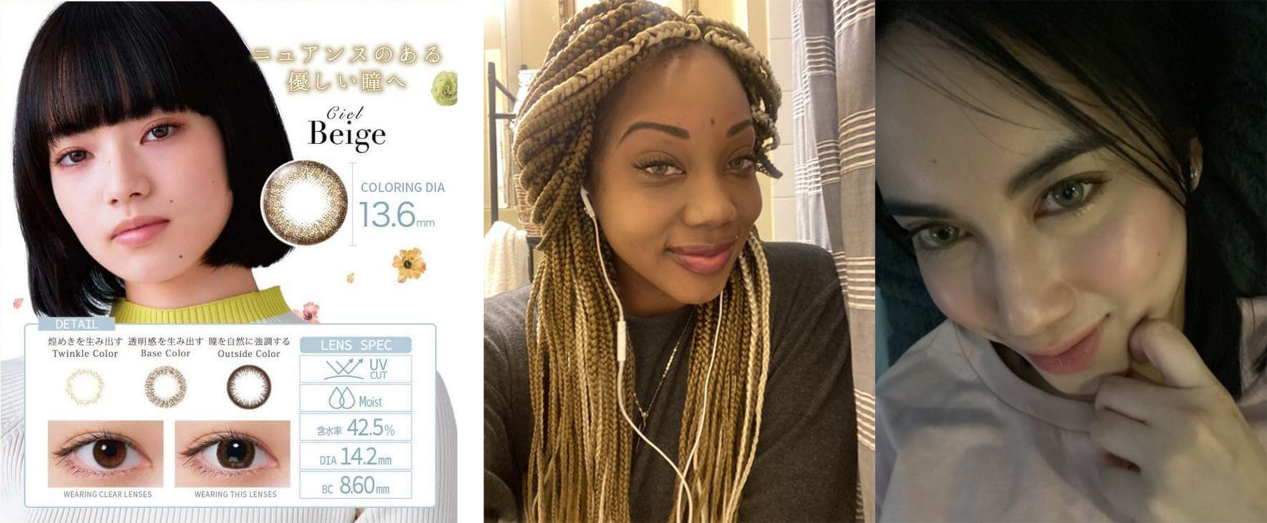 Ciel green is like fresh green grass from the beginning of spring, fresh feeling with fresh ideas in this colored contact lenses! The dark green in the outer circles accompany with light green in the inner circle making the light brown in the deep color looks shinning as ever!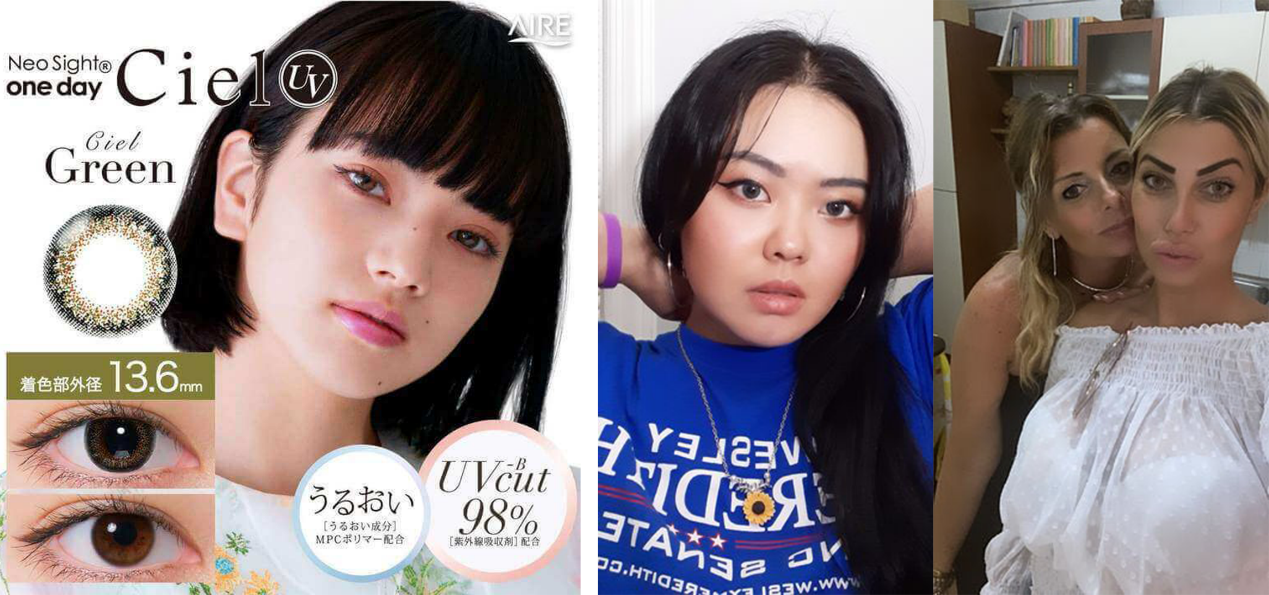 Ciel Grege in general looks like brown, which turns out perfectly suitable for who wants to brighter their eyes, particularly for dark eyes. Instead of pure brown, NEO sight connects three different types of brown together, which is light brown, dark brown and Grege, making it much more natural for daily wearing.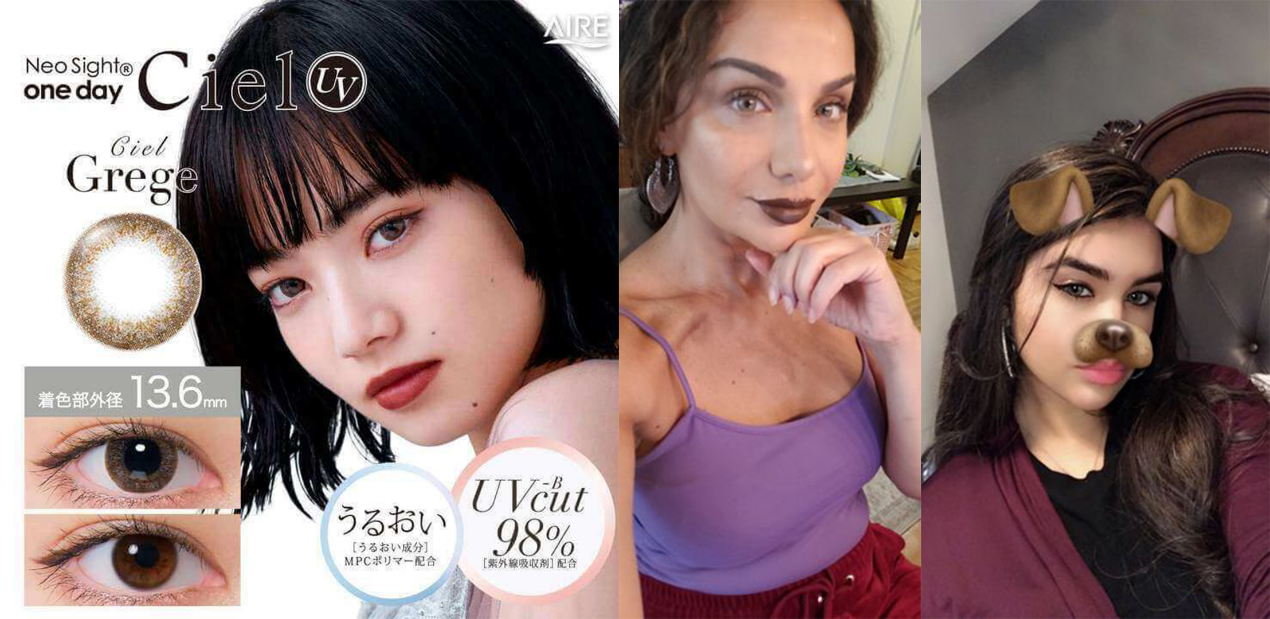 That's all for today's BLOG, and if you interested in our colored contact lenses, please check it out on our excellent website. See various beauty, Value yourself. Meet you the same time next week in BLOG column. More beauty please follow our INSTAGRAM @seeke_official. See you next time for our BLOG sharing the newest daily contact lenses to you!