Today, SEEKE bringing you a new collection after our carefully selection from Japan: LILMOON! This collection is endorsed by Japanese supermodel Rola and attract many lotal fans with her charm! Meanwhile, LILMOON has larger diameter 14.5mm than other collections from Japan and is DAILY disposable contacts lenses. Let's take it short and have a look on today's daily contact lenses sharing!
Mystery brown with light gray scattered in the outer circle giving LILMOON Cream Grege a chance to enlarge your eyes with a combination of gray, light brown and dark brown. Apart from the 3-tone color, the design of compilation of dot and ray gives costumer a fresh feeling.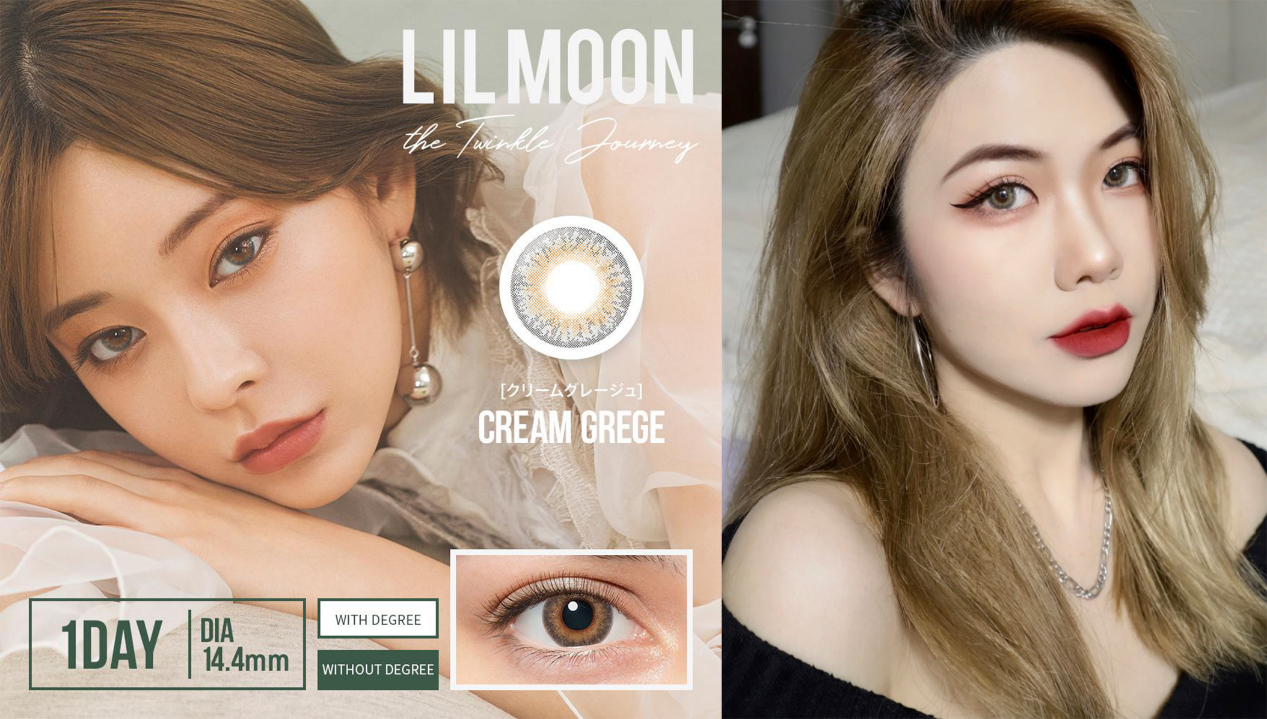 Different from LILMOON Cream Grege, LILMOON Cream Beige, this natural contact lens put more attention on brown, beige brown gradient. Whether you are in favor of sweet style or cool style, this colored contact lens always for you.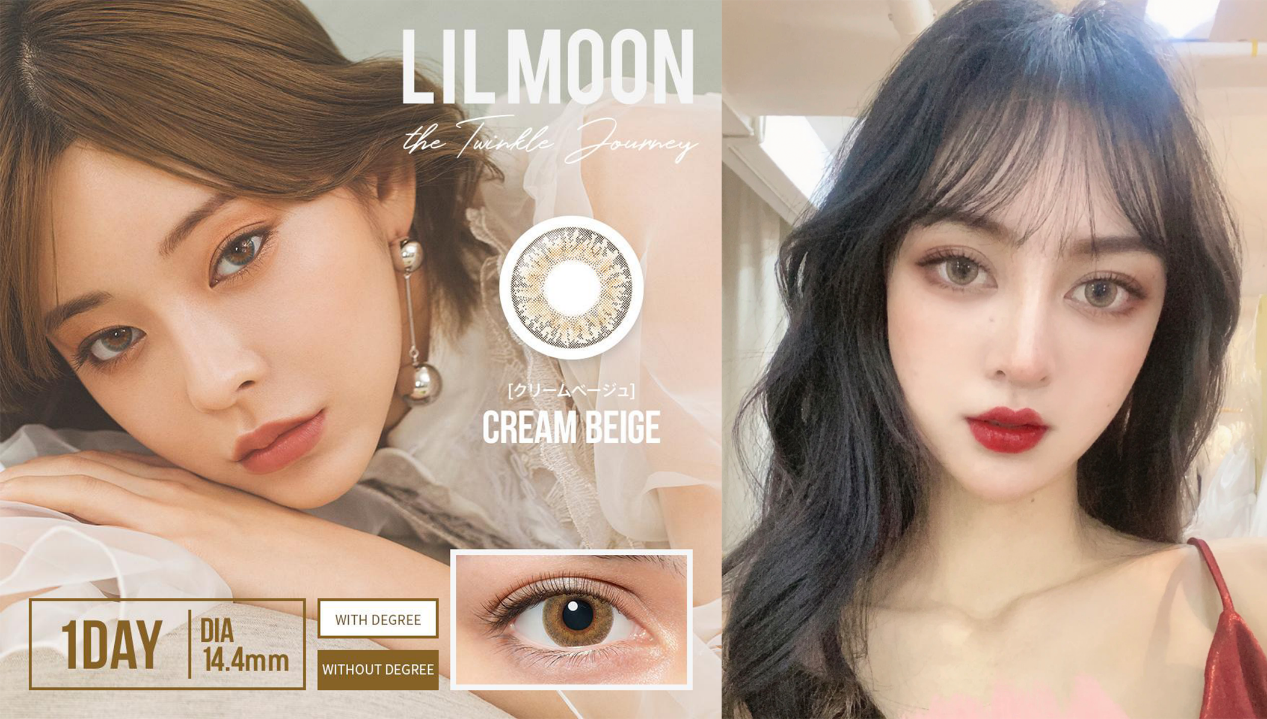 Have you tried the first milk chocolate in autumn yet? LILMOON Chocolate bringing the dark chocolate color with one color tone only, and therefore provide a much natural style for your daily needs.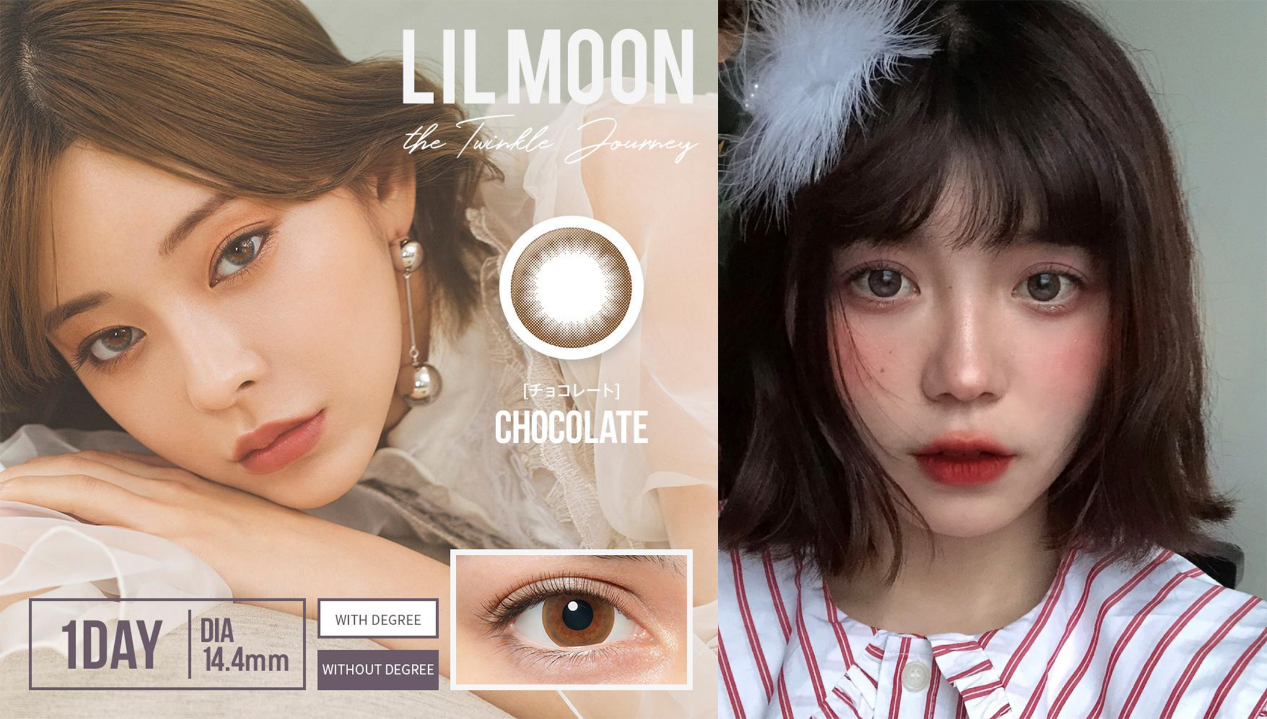 If we describe LILMOON Chocolate as milk chocolate in autumn, then Nude Chocolate can be considered as hazelnut chocolate for its two-tone color combination. Without merely brown, Nude Chocolate add a touch of gradient in it, which perfectly blurred the sense of boundary.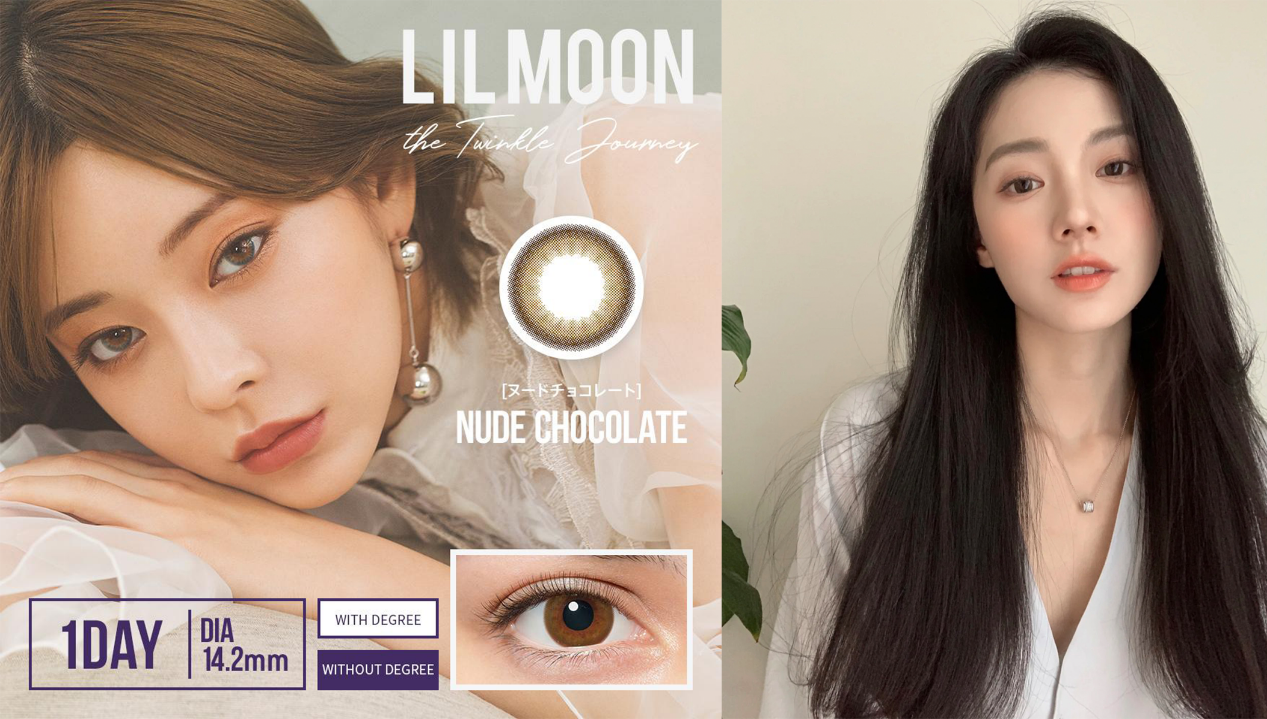 Skin Grege adopts a two-color mixed design, which blends gray and blue into brown. The aperture design allows you to unknowingly enlarge your eyes without feeling exaggerated. SEEKE strongly recommend you wear LILMOON Skin Grege with brown eye shadow to expand its advantages.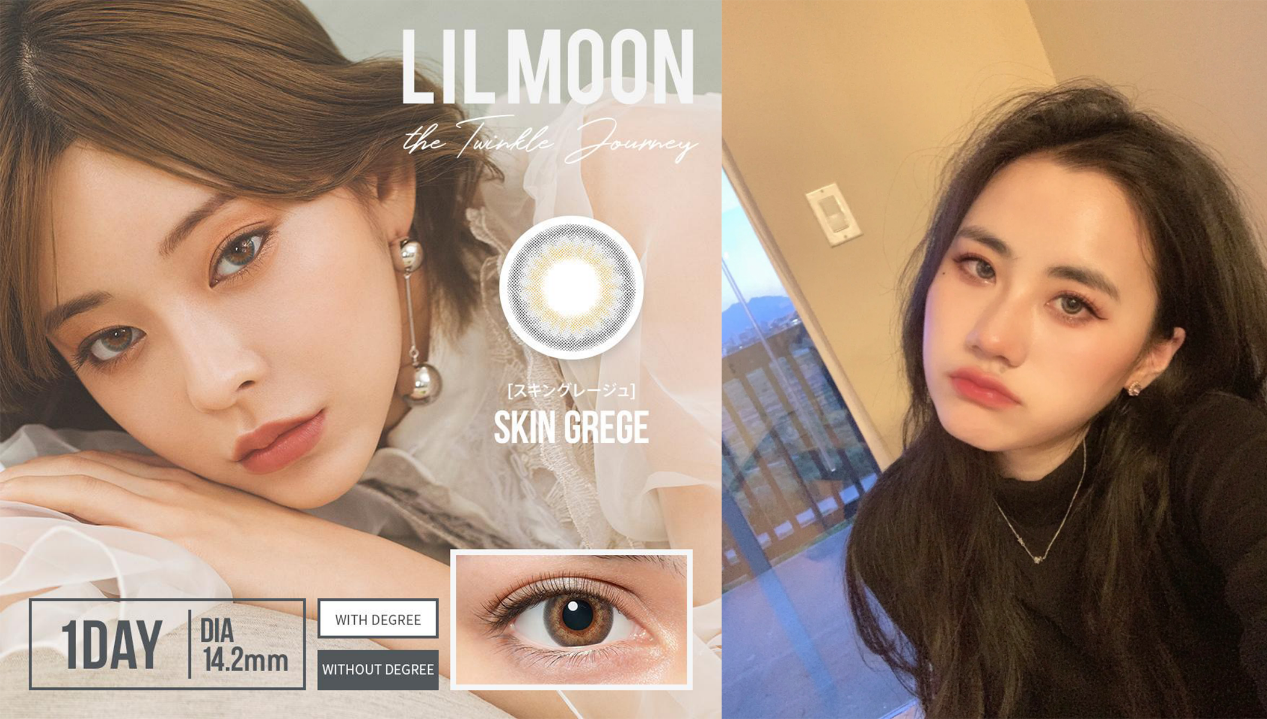 Skin Beige can be seen as second 3-tone color combination of today's collection sharing. LILMOON Skin Beige perfectly combine gray, light brown and dark brown together as well, but with less gray color in it than LILMOON Cream Grege.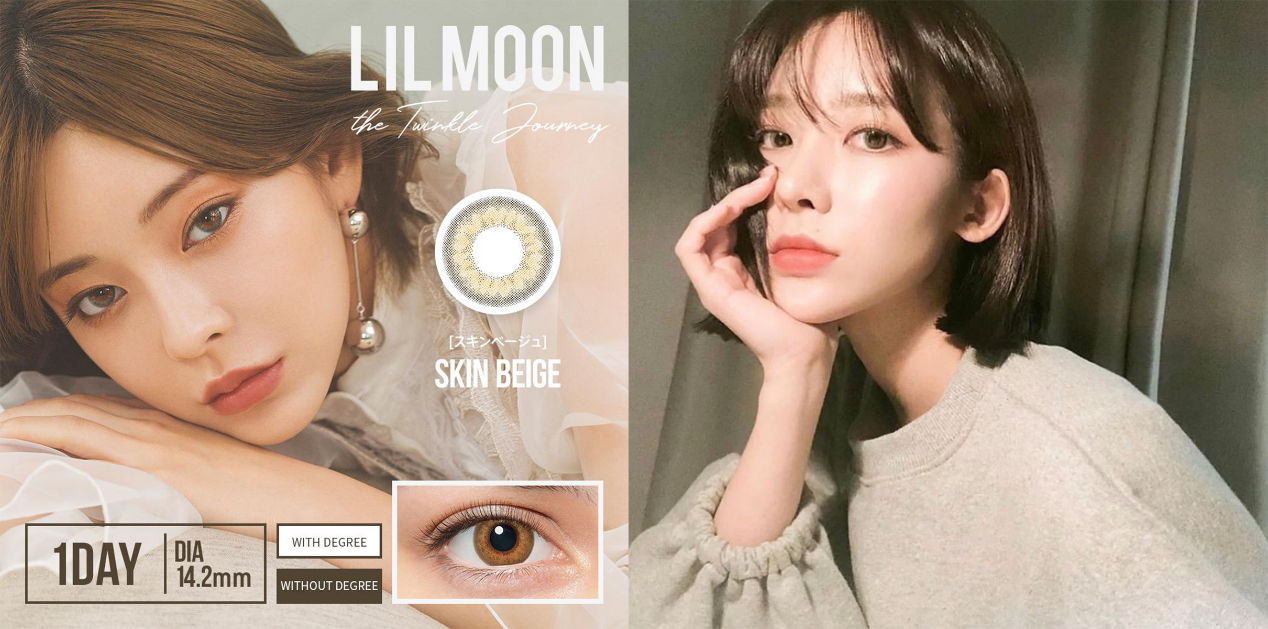 The blue waves are constantly beating against the shore, just like WaterWater, the blue sea and the brown sands produce different chemical reactions. WaterWater may have unexpected results with smoky makeup. Of course, WaterWater can also adapt well to ordinary daily makeup.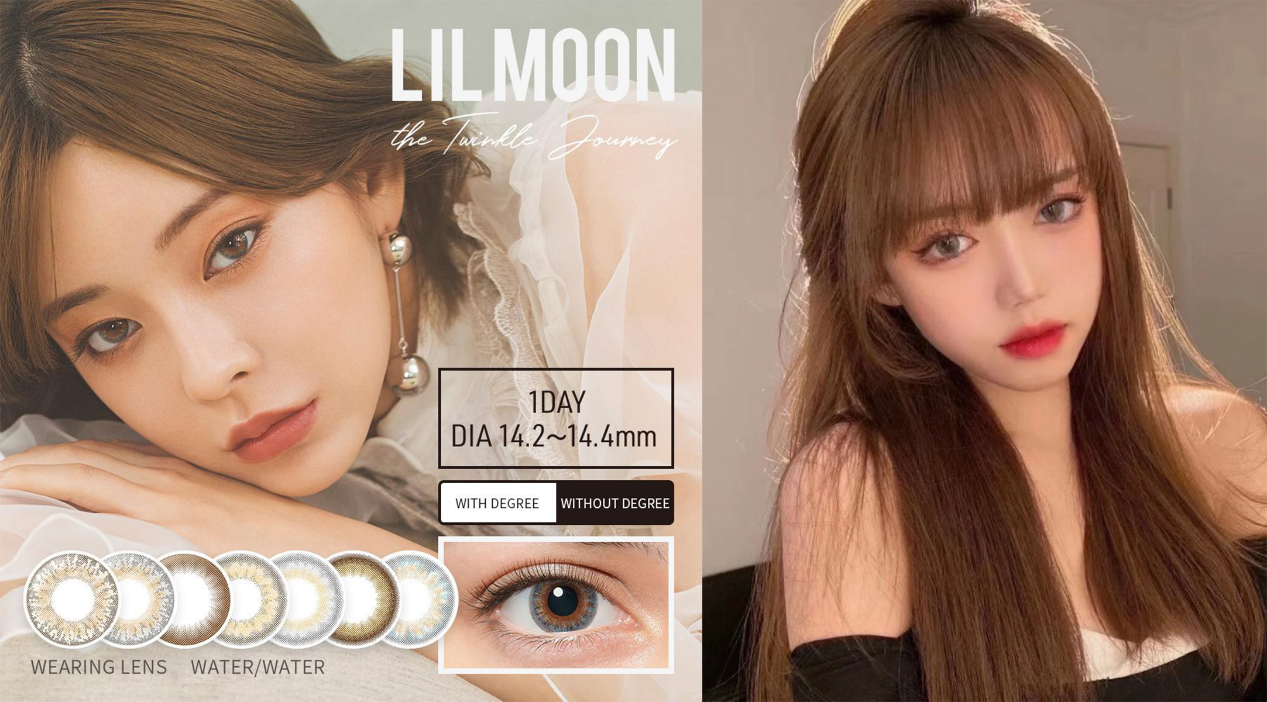 That's all for today's sharing and if you like SEEKE'S BLOG please follow us constantly. More BEAUTY please check on our social on INSTAGRAM @seeke_official, our YOUTUBE @Seekelenses. See various beauty, Value yourself. Hope we will meet the same time next week.