Have you dream of being princess one day? Do you want to see the fresh world with your lovely eyes? New arrivals, new brand, LENSTOWN bring its wonderful color series: GangNam & Hotto, to rock the world with you, little princess.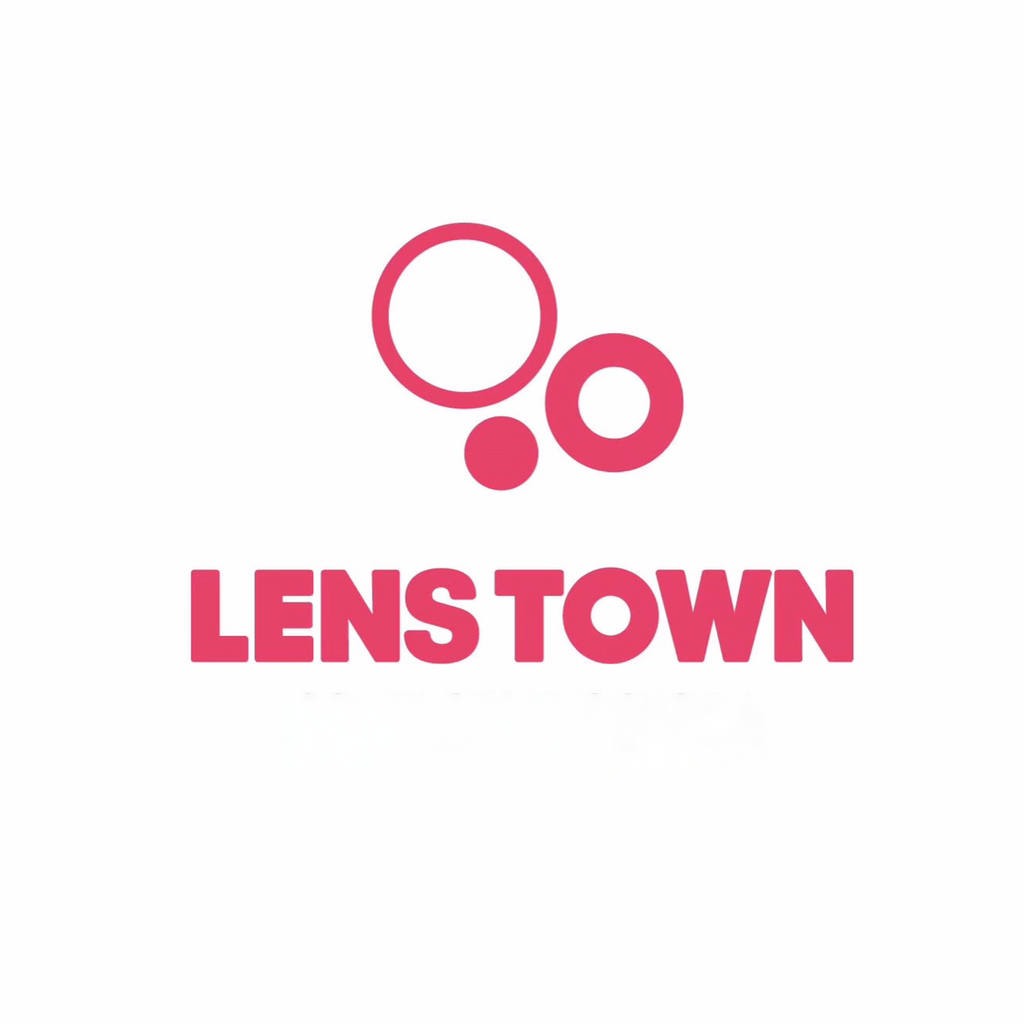 This collection will definitely bring you into GangNam in Korea with its DIA 14.2mm & K pop glitter eyes! To be noticed, all collections from LENSTOWN are MONTHLY disposable, longer duration time with greater safety! Let's check a look what SEEKE prepare for the little cute princess!
Kitty Kitty, why your eyes are green? If your dreamy eyes are green color, then LENSTOWN Romantea GangNam Green is a good choice. By decorating your eyes with green dots and little gray inside, GangNam Green transforms into the sexiest little black cat in the middle of the night.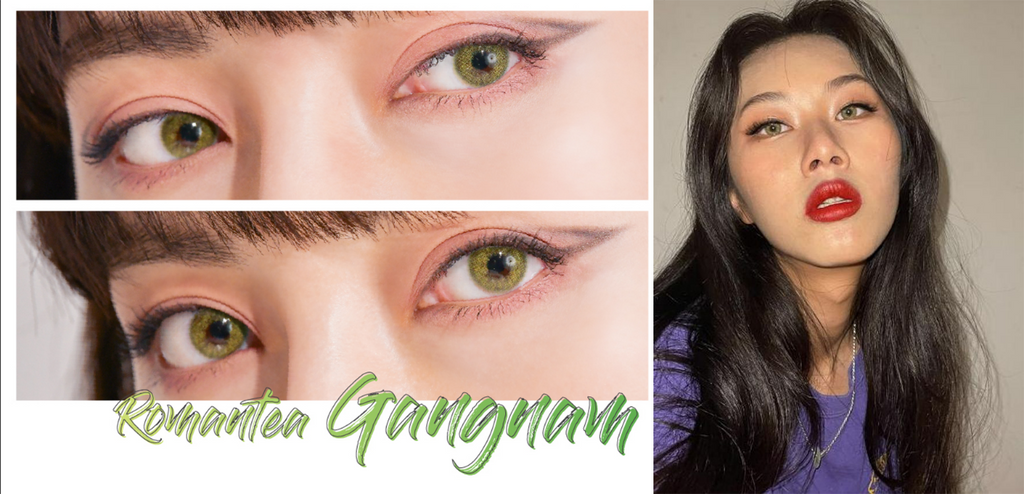 Look, the mermaid princess of the deep sea is here! The princess is slowly approaching with you with a hat made of seaweed – Just like this cosmetic contact lens, the light blue has a touch of green inside, which makes the eyes bright but with a sense of luxury.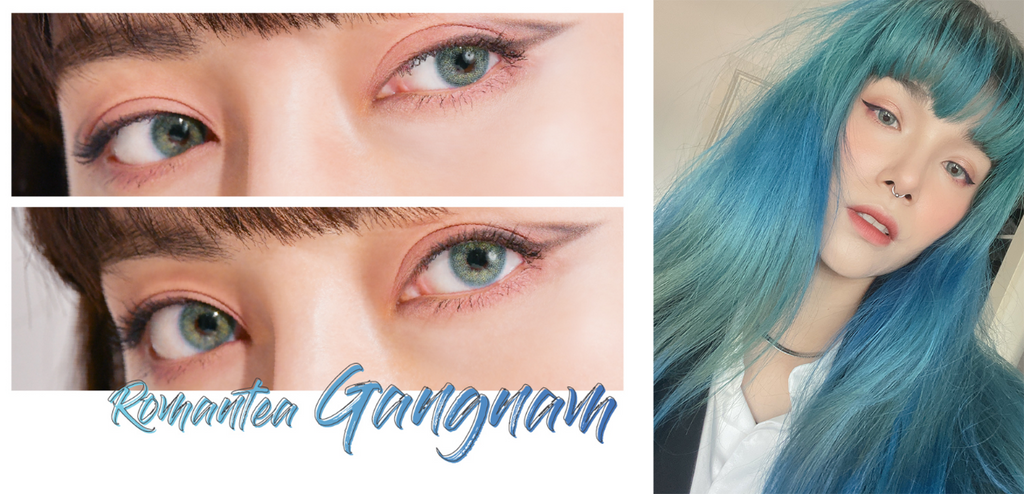 How can you miss this beautiful amber eyes! Romantea GangNam Brown Style absorbs the characterize of GangNam combing with shining brown color creating  lovely puppy eyes for you! Light brown with dot design is carefully arranged on this natural lens and takes you to the Han River to see the most beautiful sunset.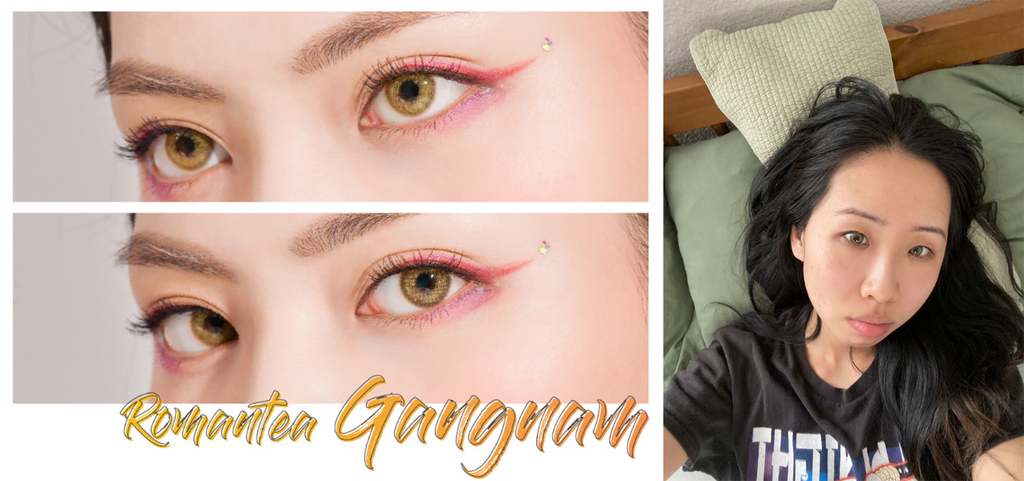 What types of eyes can be named as fairy's eyes? Of course, you are already a fairy, but with Romantea GangNam Gray style, like icing on the cake. GangNam Gray doesn't merely the gray but mixing with some light green in it, as if a little fairy flying in the forest looking for the unicorn.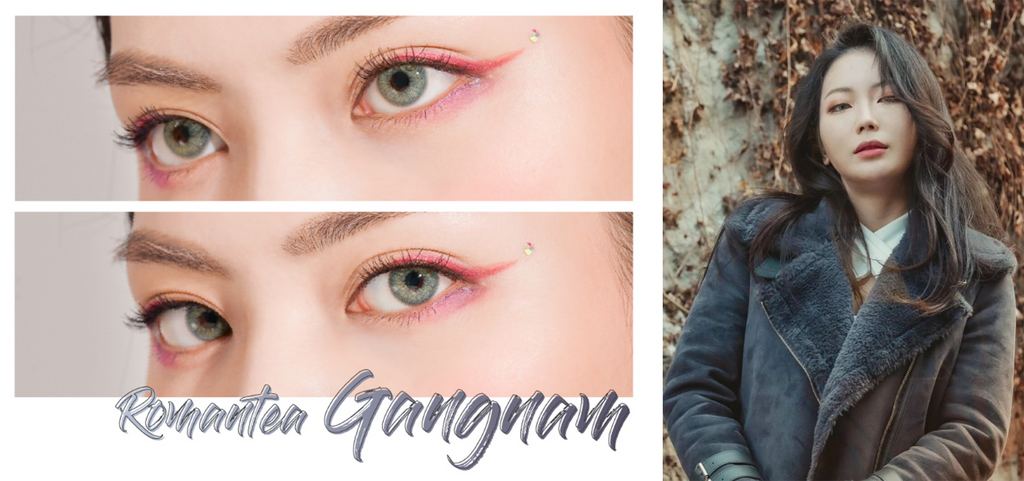 Meanwhile, Seekelens have prepared another series along with LENSTOWN Romantea GangNam style: Hotto. If you in favor of cute style, you must not miss this collection.
The best way to express love to someone is through the eyes. Hazel Choco is unique in design, dividing the color of the beauty contact lenses into upper and lower parts. Orange and light purple echo with orange love to embellish them, so that the whole is not obtrusive but can fully reflect your cuteness and sexy.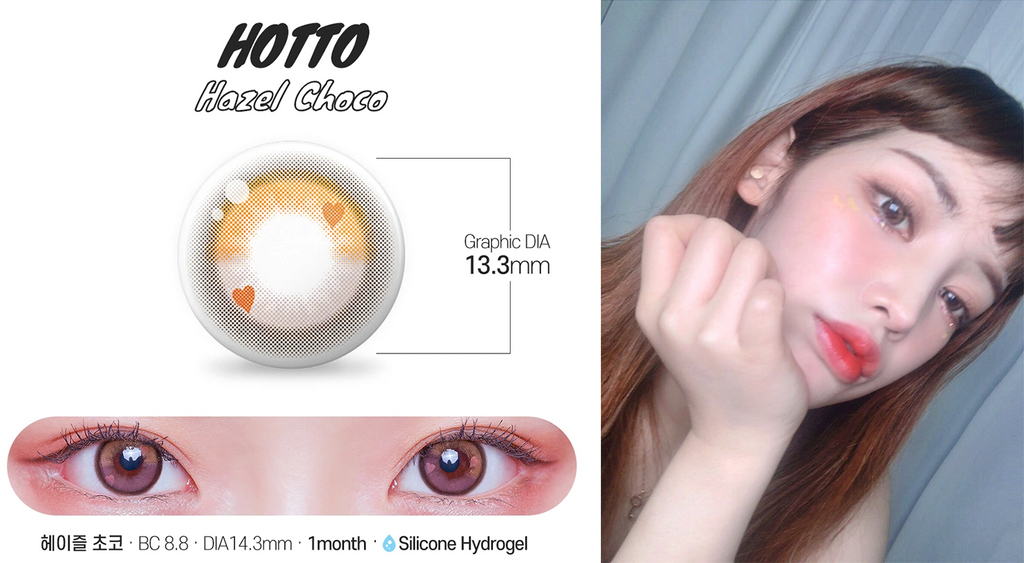 Want to taste the taste of strawberry cream? Hotto Strawberry Gray combines the light pink and gray full of girlish hearts, with two lovely hearts in it, so that others will instantly melt into your soft cotton candy eyes!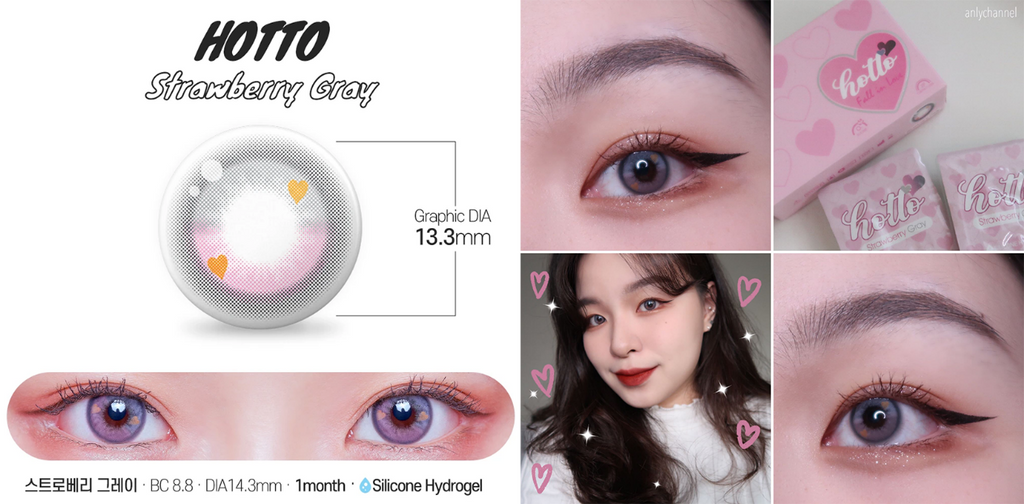 That's all for our sharing today and if you love these lovely contact lens, please check on LENSTOWN collection. See various beauty, Value yourself. More BEAUTY please follow our INSTAGRAM:@seeke_official.