Today, SEEKE has brought another big surprise for you! That's LaPêche, a famous-colored contact lens originated from JAPAN, and started from 2018. Don't underestimate this brand only has five-year history, frames & product quality have been admired by people all over the world!
So, Let's find out what SEEKE has the new arrivals for you! In total, there are three daily disposable and three half-year disposable.
Twinkle twinkle, little star, just like your little brown eyes. Other than other brown contact lenses, Tawny Brown uses color combination between light yellow and beige to create a beautiful brown in general. Through this combination, it makes your eyes look much more innocent than ever, like a little puppy.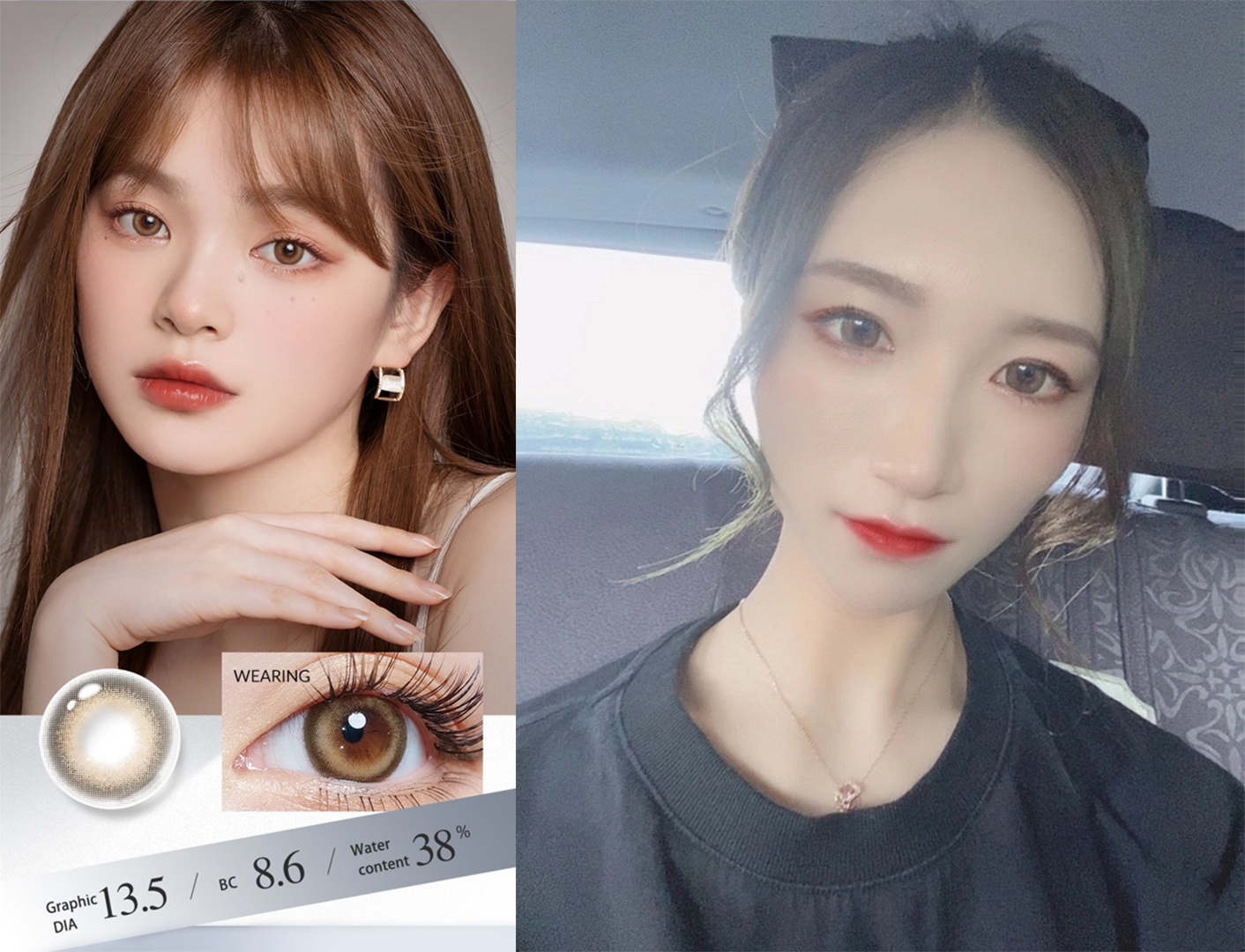 Glacier Blue's design is totally originated from beautiful blue oceans, which using light blue in the inner circle to light up your eyes and dark blue in the outer circle to fluffy the edge in order to create a sense of natural.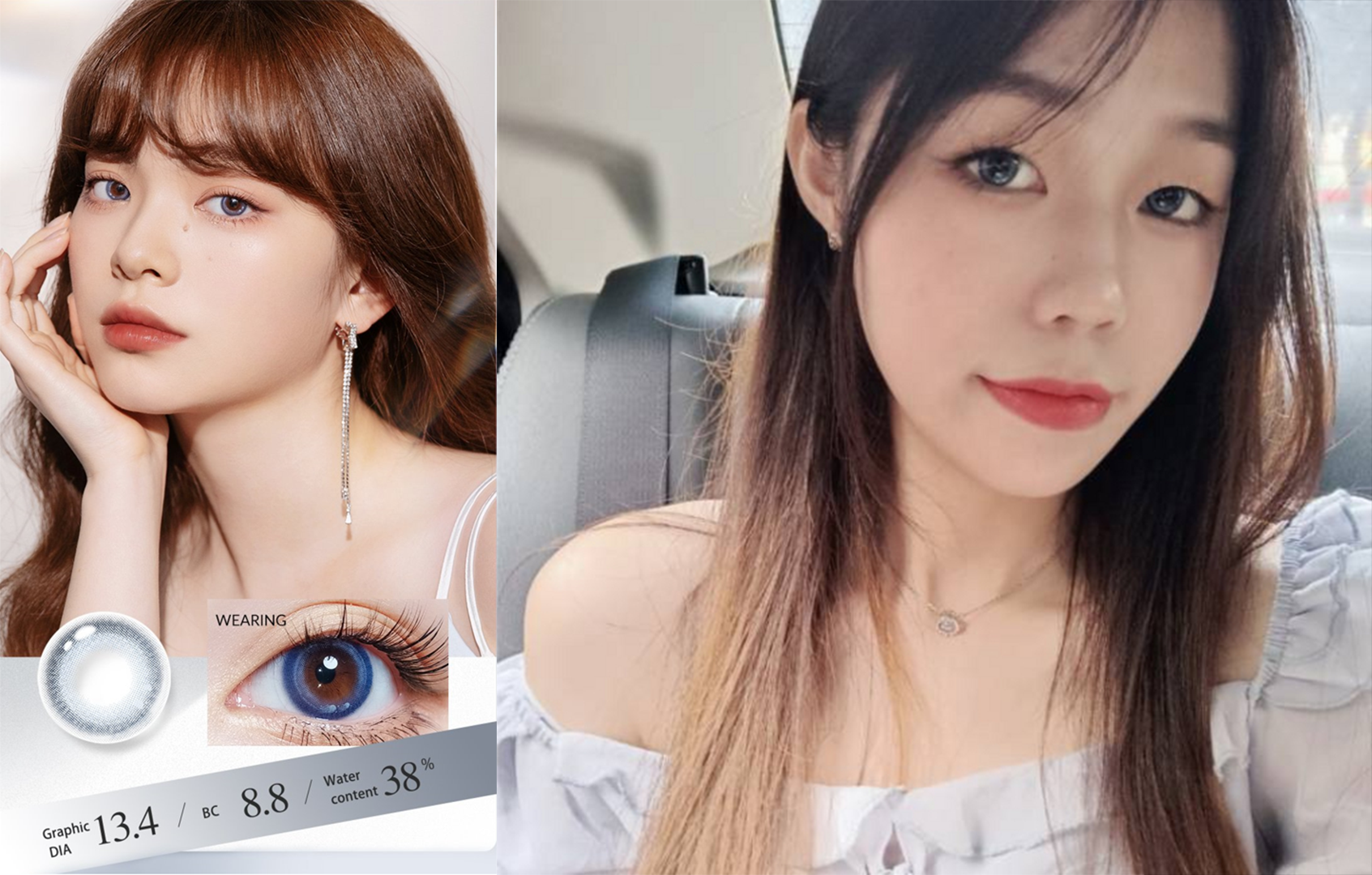 Have you ever seen the amber from the ancient trees? Lapeche brings it to you! Light brown in the inner circle making the eyes look brighter which enlarge your eyes greater, also the dark brown in the outside becomes very suitable for the edge and make others think there is no colored contact lenses in your eyes!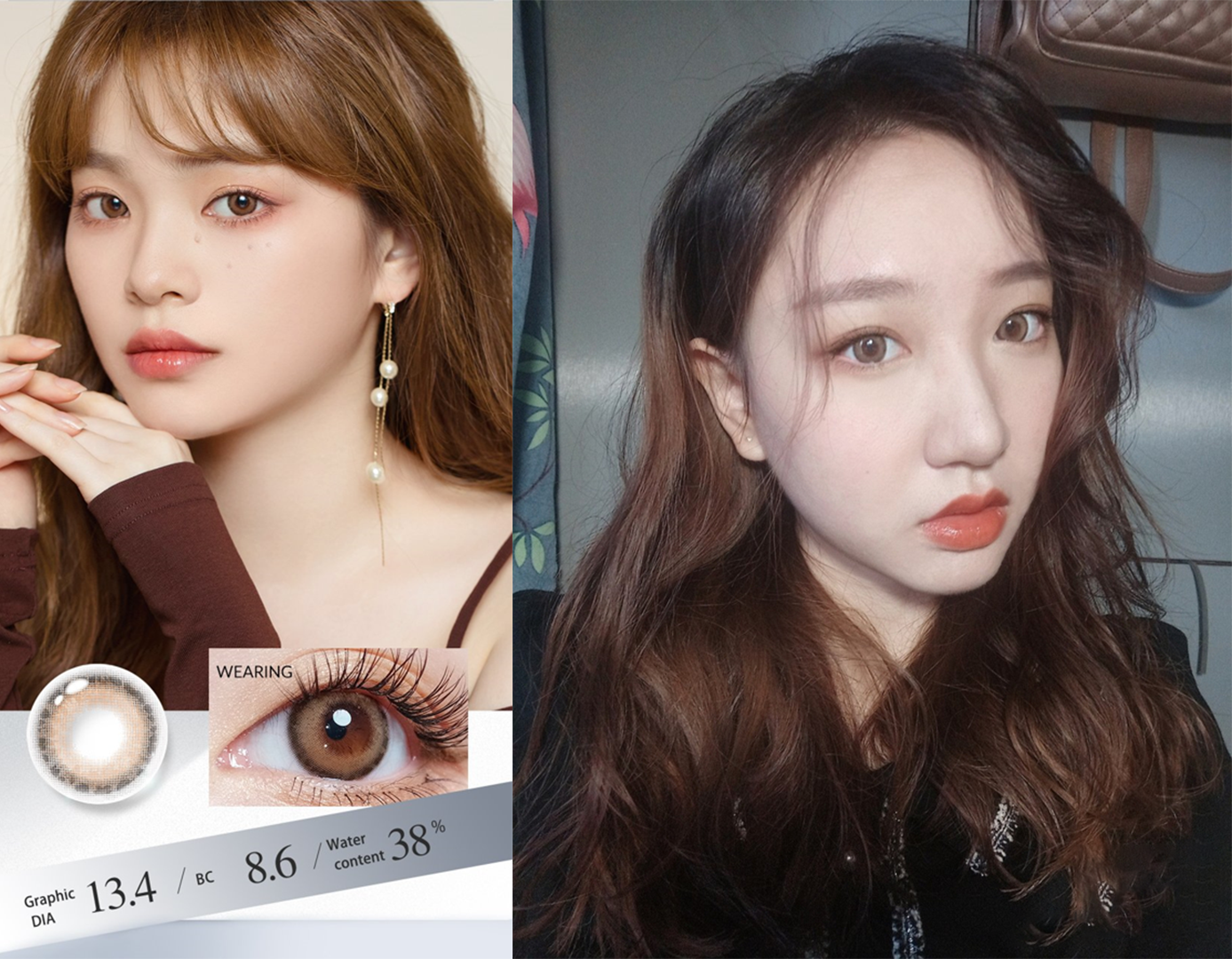 From now on, SEEKE introduce another sires from Lapeche, which is all Half-yearly disposable. Instead of pure gray, a little pink is added to this color contact lens which greatly extend the mystery of your bright eyes.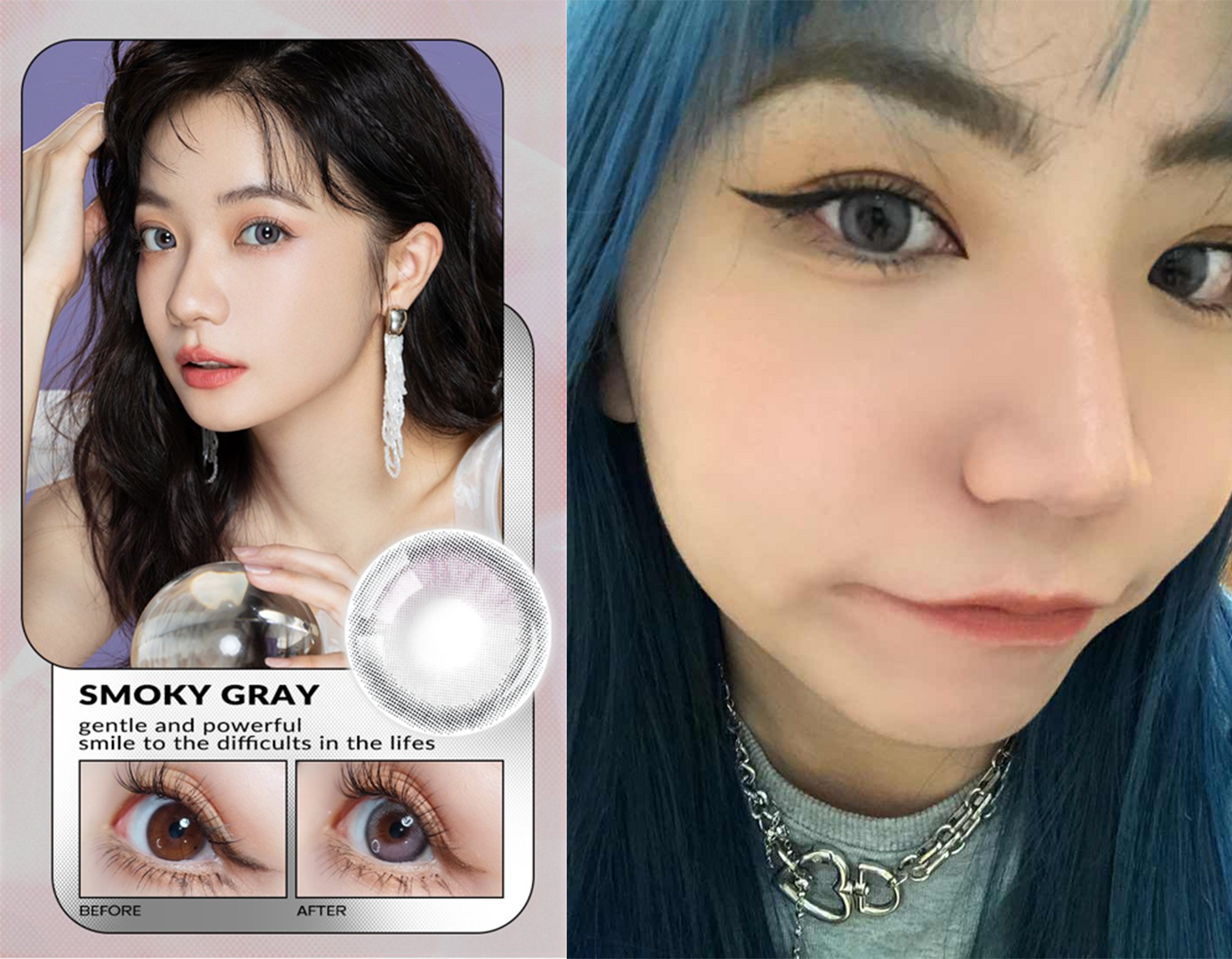 Let wearing become enjoyment! The design of light blue is outstanding, by the perfect combination of light gray and light blue together to create a shinning star for your eyes. If you accompany with bold eyeshadow color, and it might make you stand out from the crowd!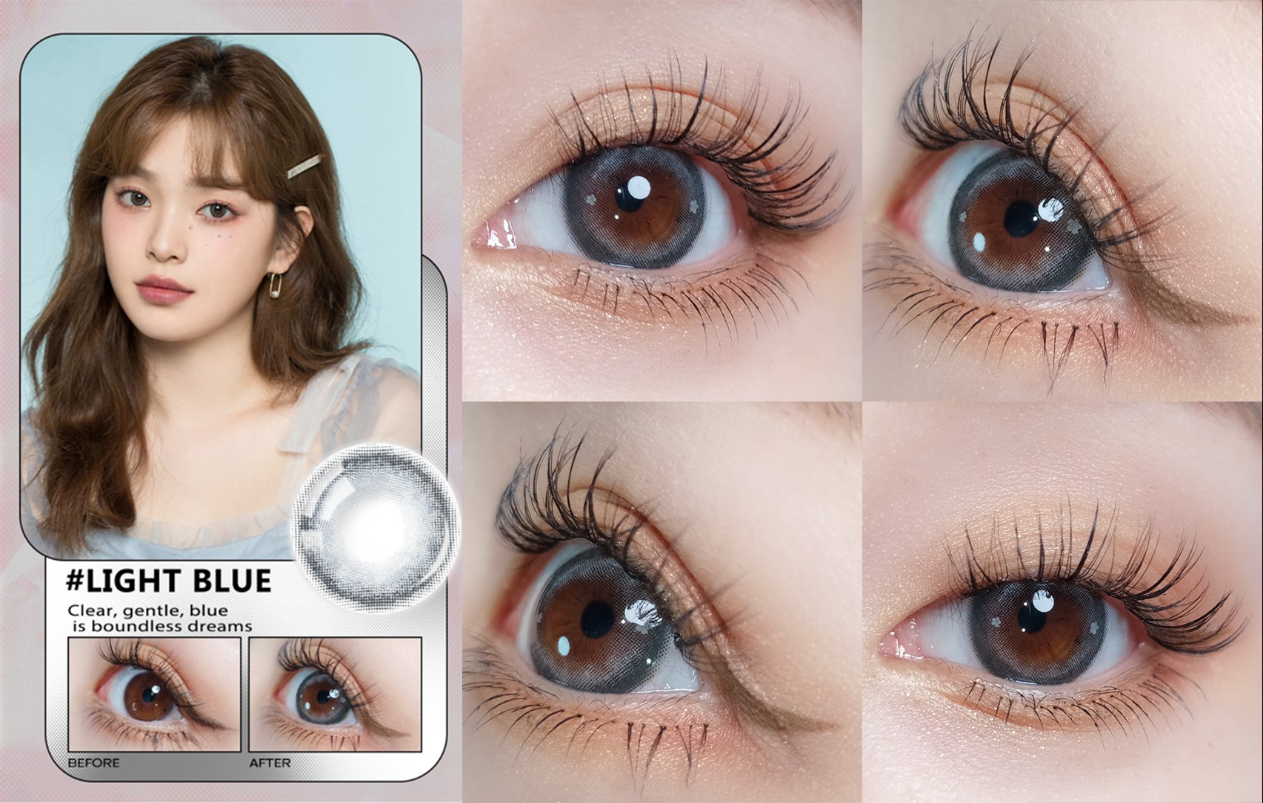 Do you remember the breeze in the spring days?Now, SEEKE bring this warm wind to you in this cold winter! Light yellow inside perfectly suit your eyes and with the beige outside, let you become the little princess right away!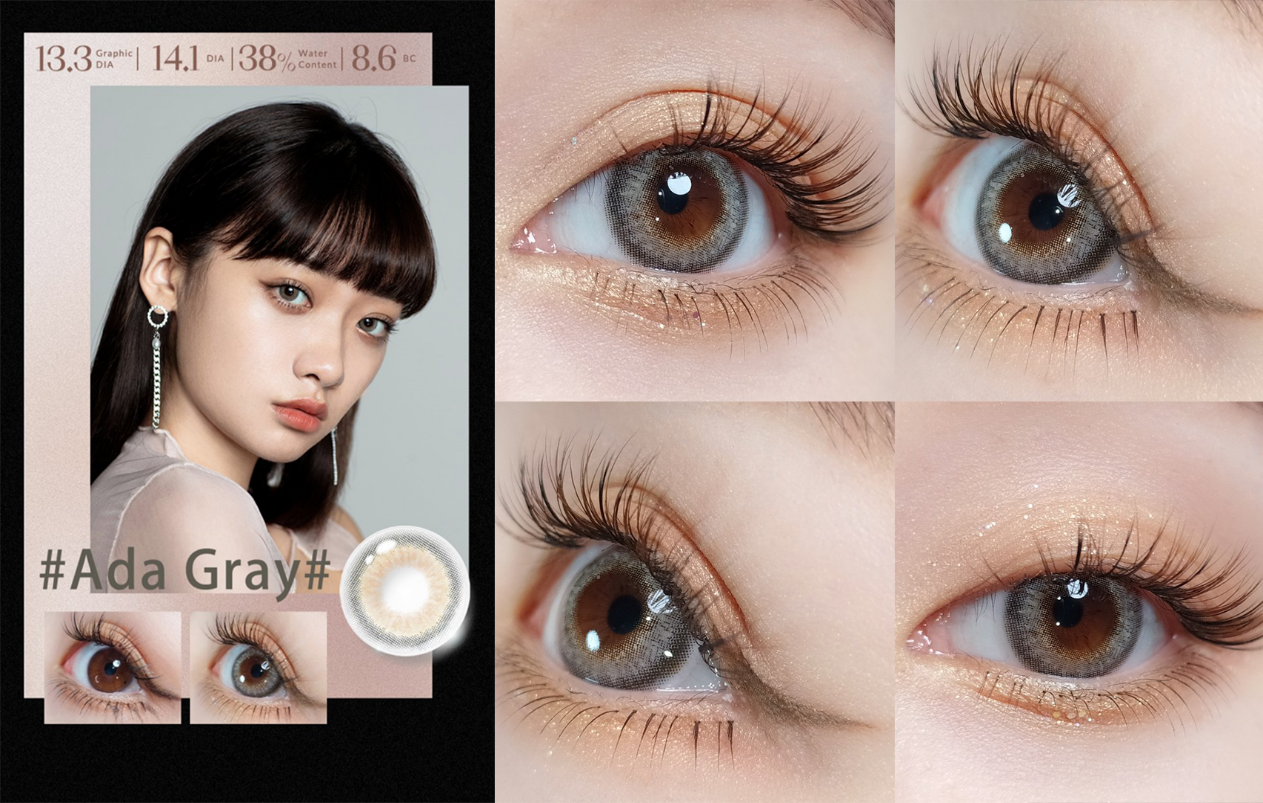 Sweet, sweet dream in the secret fairy tale, just like the name Pink Halo, it seems like a peach saying hello to you. Instead of using pink to cover all the lens, Pink Halo uses dark gray in the outer circle to fluffy the edge and enlarge your eyes as well. If you are looking for some sweet girl style, then Pink Halo of Lapeche in SEEKE must be the top choice!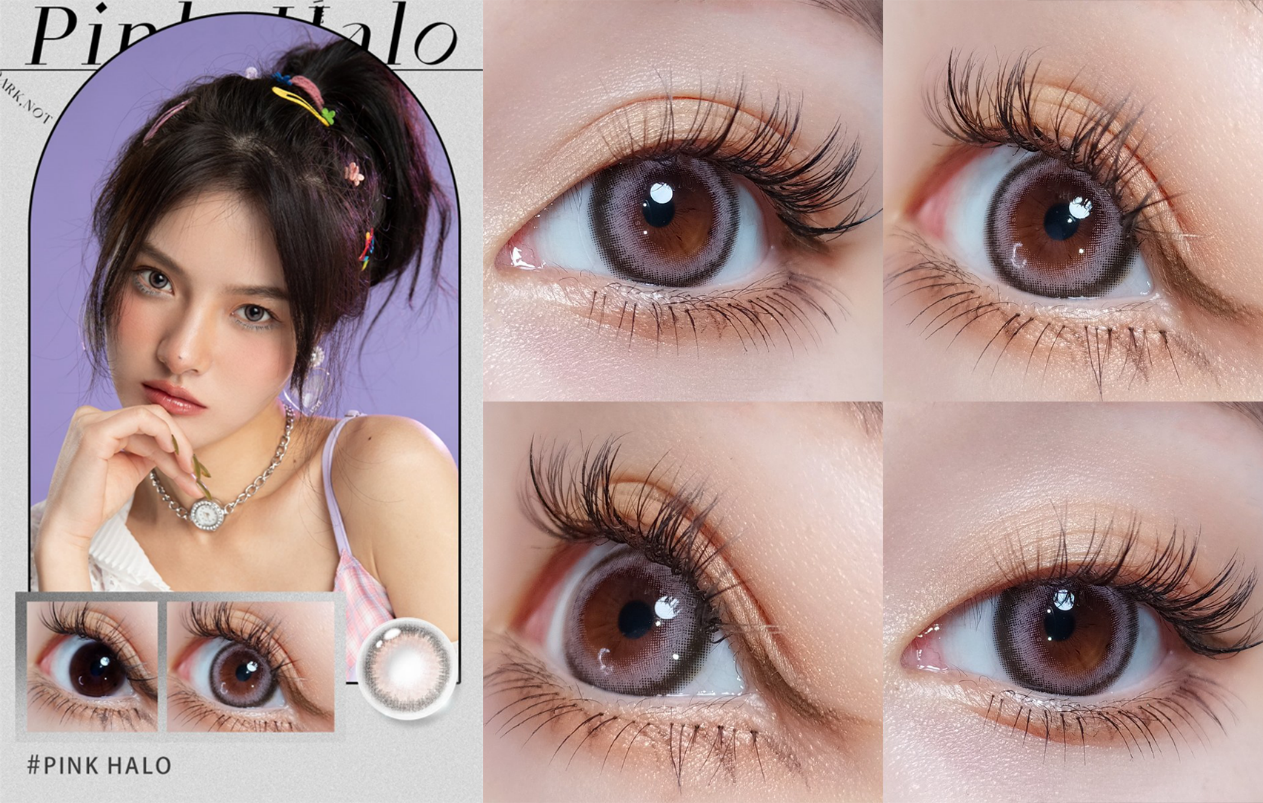 Do you wannna have the spring on your eyes even if you are in this cold winter? Then, why not put on INYX Green Halo on your eyes! Light green inside along with the dark brown outside, telling the story that your eyes is living in the forest.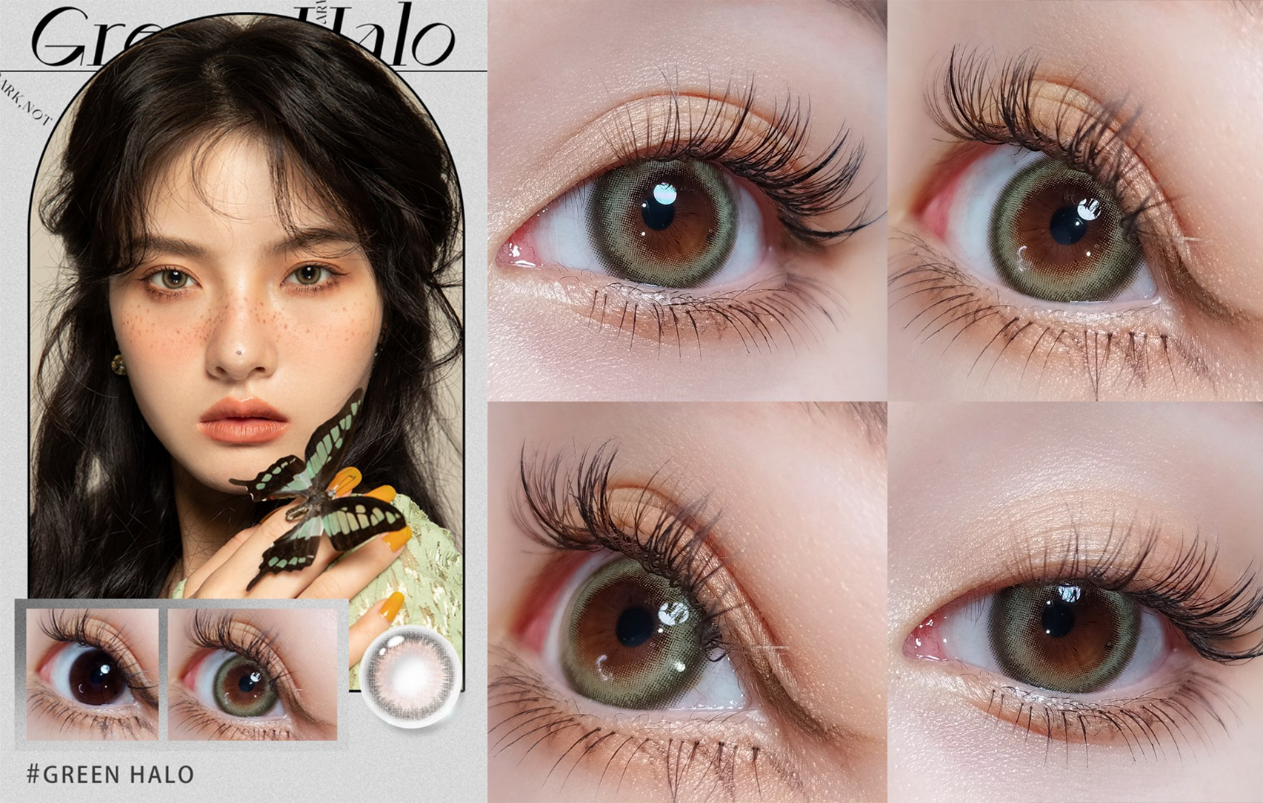 Tell me if you have chased the wave on the beach, Blue Halo is there saying hello to you. The light gray mixing with light blue inside perfectly brighter your lovely eyes and the dark blue outside connect smoothly with your pupils.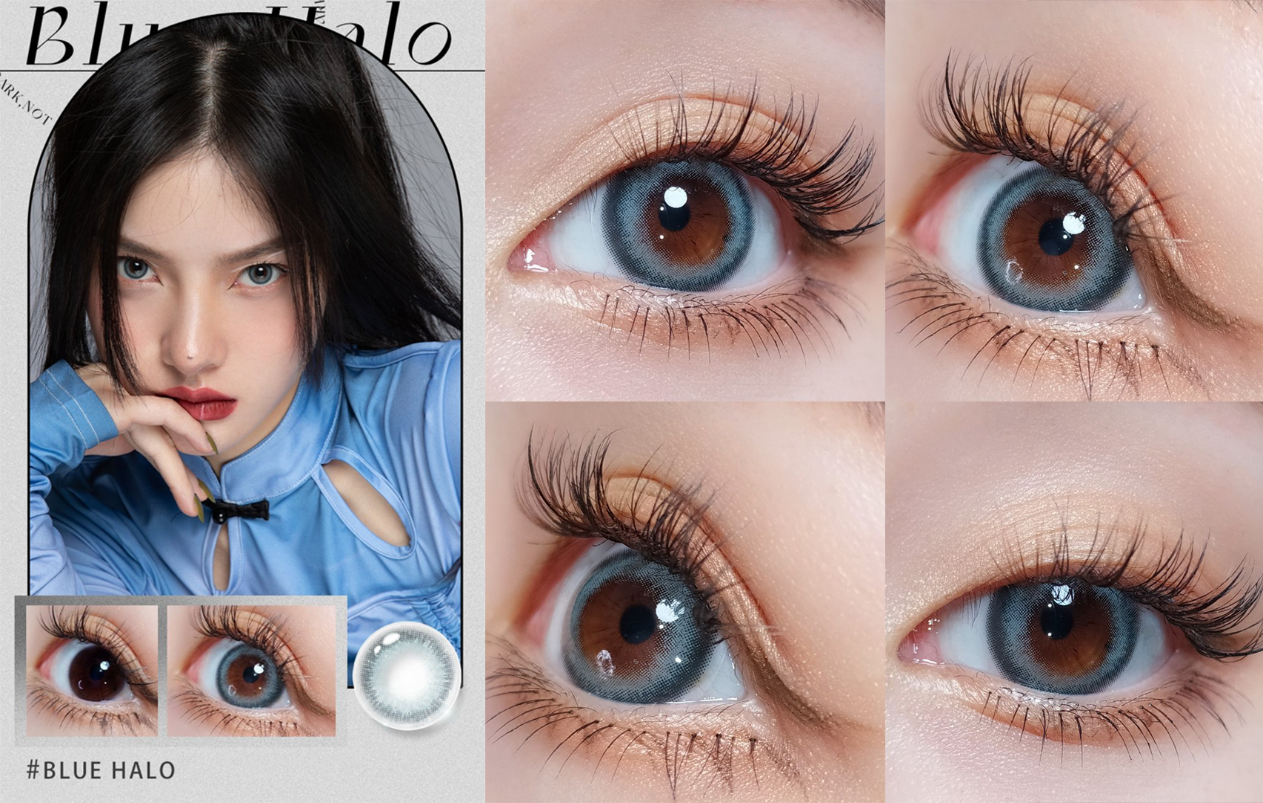 The aurora violet combines dot design with ray design to create a brand-new feeling for you! Along with the pure violet in the inner layer, some light pink with dot designs are carefully arranged in order to become shining stars for your eyes.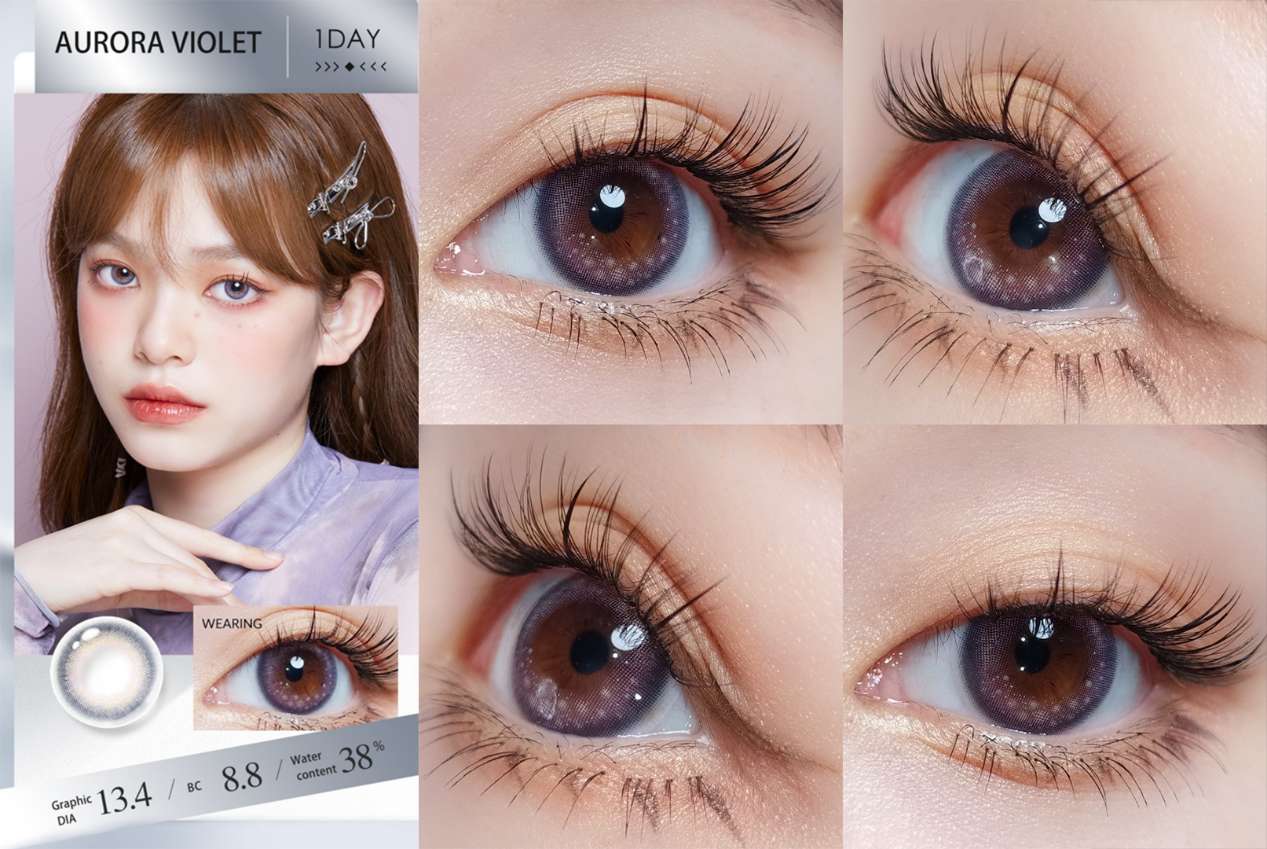 That's all for today's sharing on beautiful contact lens! If you like this Blog, please check the details of these products on our websites. See various beauty, Value yourself. More BEAUTY will share on our INSTAGRAM @seeke_official, and waiting for you on next beauty BLOG!