So far, SEEKE has received a series of review from many beauty bloggers, which we decided to share these wonderful reviews on frames & colored contact lenses in our BLOG column to show the real feedback!
In today's sharing, Youtube influencers Nikki Laniece brings her excellent review to our website, let's check it out!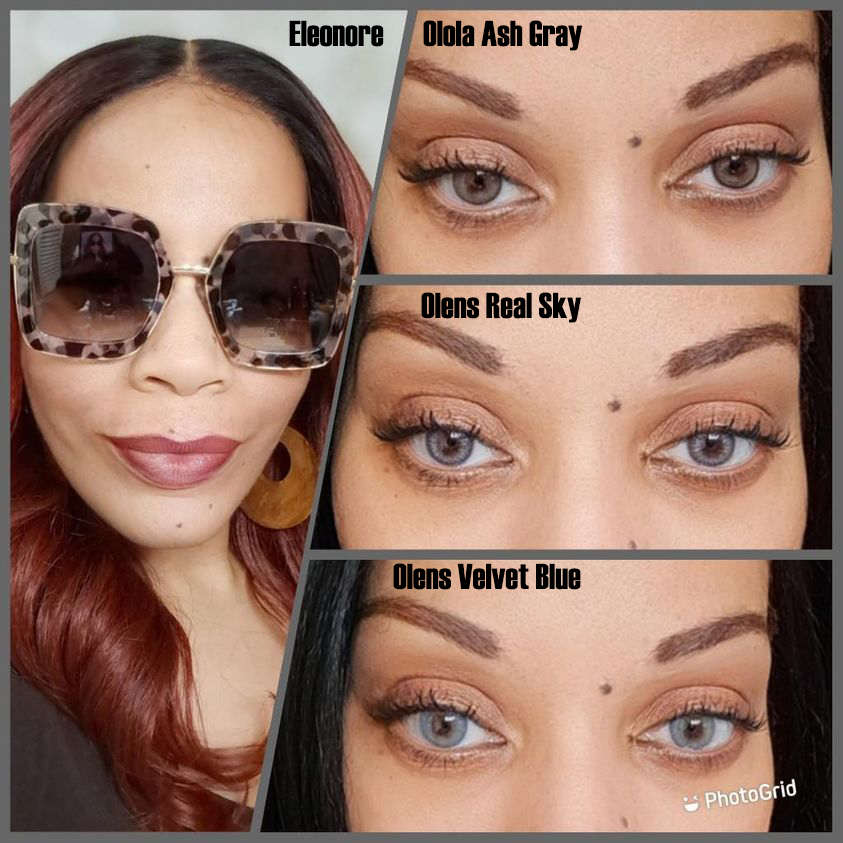 This is classic sunglasses in SEEKE website, square shape which decorates with brown leopard, presenting gorgeous charming. What remarkably is the color of the sunglasses, instead of classic black, Elenore choose the brown lenses to protect your eyes from UV-A & UV-B.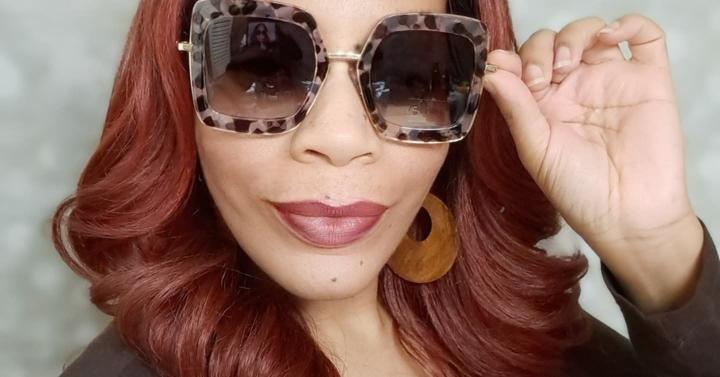 On the eyes of SEEKE's model, it turns out light gray in dark eyes. However, for people like Nikki with a light eye, it shows wonderful gray-brown! So if you want to change your eye color, or make your eye color more charming, you definitely need to try this OLOLA ASH GRAY.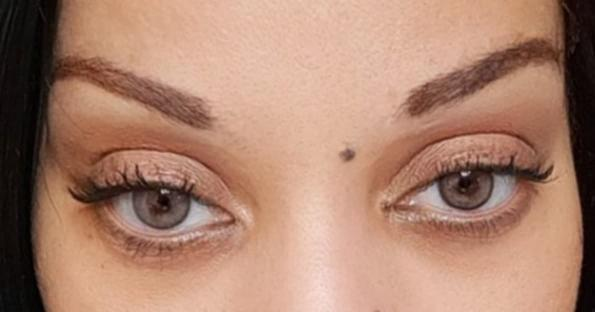 When transferring the artificial light into natural light, OLENS REAL SKY shows a light blue-gray instead of cyan-blue. When choosing the make up for this contact lens, SEEKE thinks some brown eye shadow to decorate is no doubt a good choice!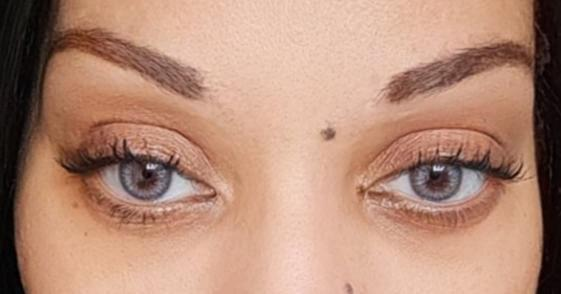 From the feedback of Nikki, SEEKE can tell, our products are definitely high quality. In the situation of natural light, some light green is reflected within the velvet blue. If you are looking for the blue obtained from sky, choose OLENS VELVET BLUE!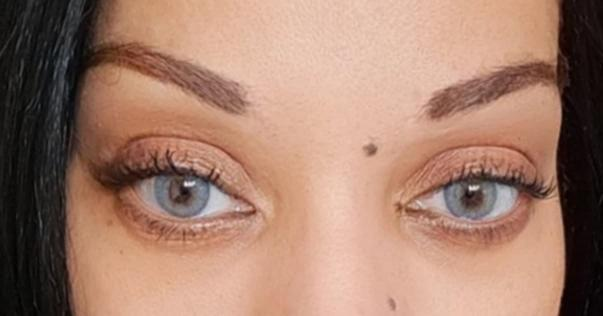 That's all for today's sharing on Influencer Review. If you like this BLOG, please do follow our BLOG column. See various beauty, value yourself. More BEAUTY will SHOWS on our INSTAGRAM @seeke_official. See you next time!